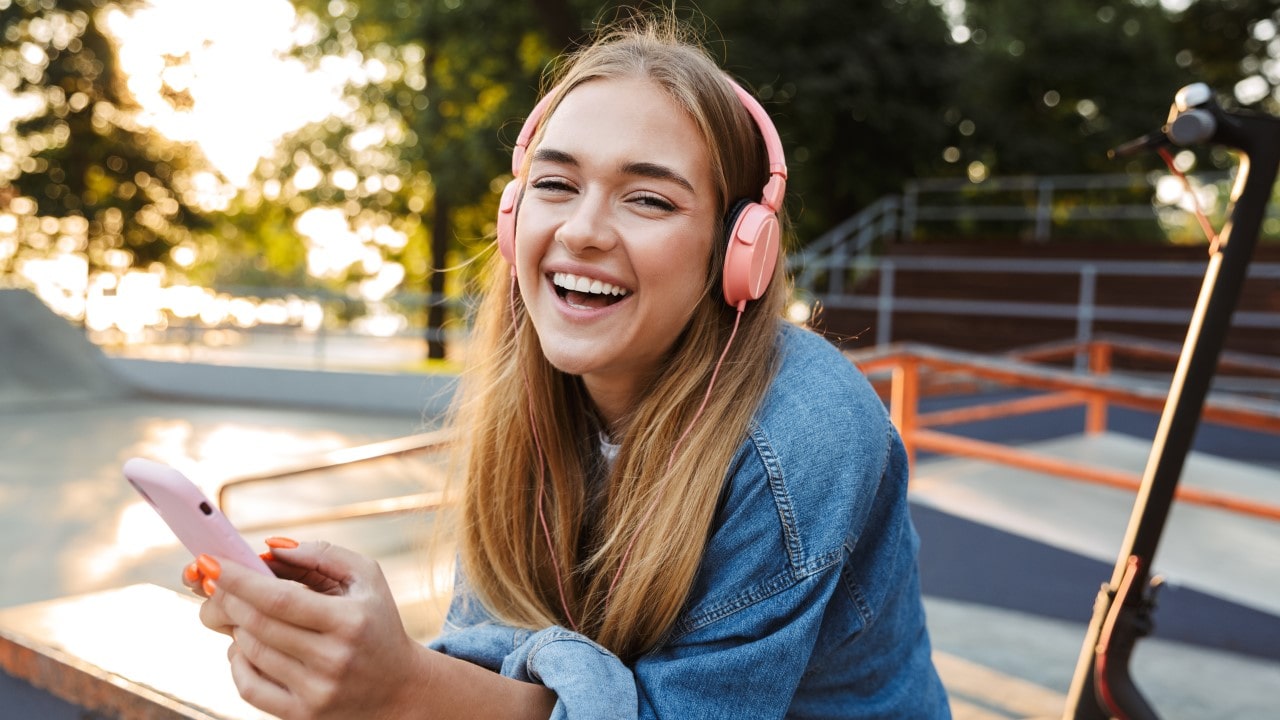 Will I Need a Retainer After Orthodontic Treatment?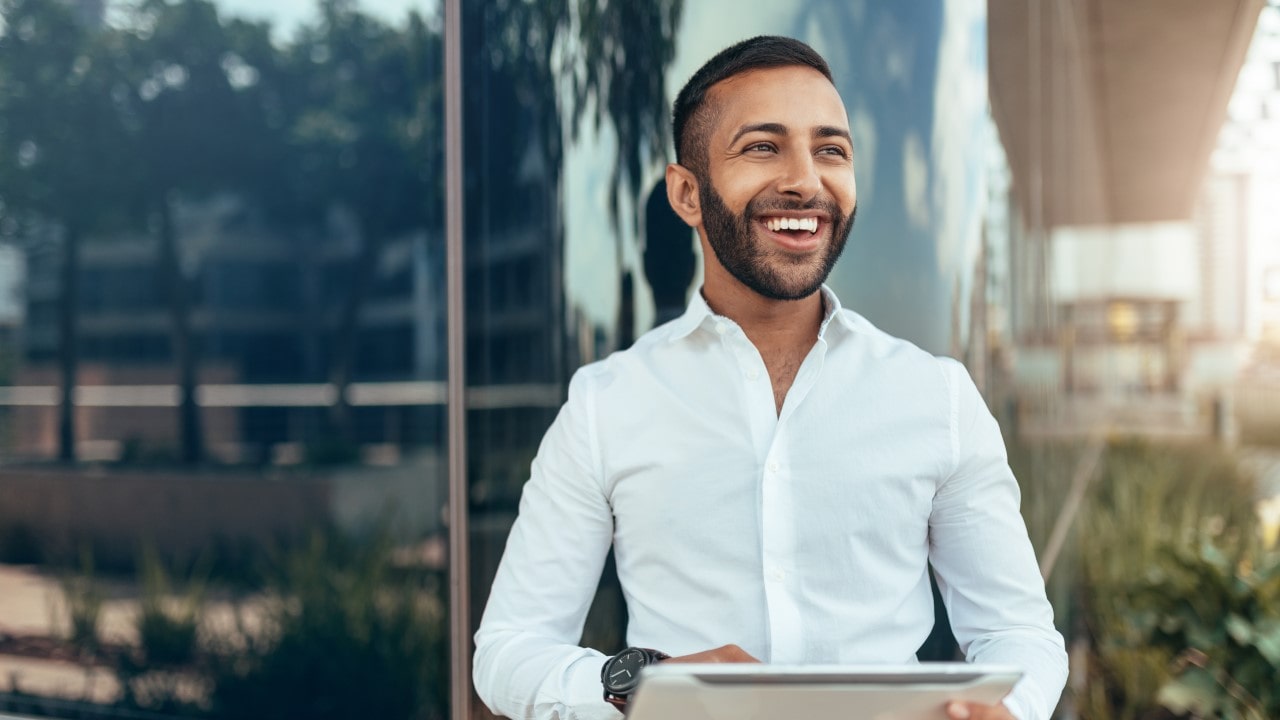 Pros and Cons of Invisalign® Aligners
Whether you're interested in traditional metal braces or Invisalign® clear aligners, an orthodontist is your ally when it comes to achieving your dream smile. At Parrish Orthodontics, you can expect to receive the highest quality patient care from our doctors in Fort Wayne, Indiana, and surrounding areas.
Here are the top three benefits of seeing an orthodontist.
1. Receive Safe Orthodontic Treatment
If you've spent any length of time browsing the internet or scrolling through social media, you may have seen advertisements for DIY teeth straightening kits. While the idea of straightening your teeth from home may be tempting, it's not worth the risk to your oral health.
An orthodontist has the education and experience to ensure your teeth and jaws are moved in a safe and controlled manner. Our dental braces and clear aligners are also designed to gently exert pressure on your teeth. This gentle pressure gradually moves your teeth into their optimal positions over time.
2. Benefit from Seeing a Specialist
A general dentist doesn't have the training, education, and experience of an orthodontist. To be an orthodontist, you have to undergo an additional two to three years of education after four years of dental school. This means that an orthodontist is a specialist when it comes to straightening teeth and improving bites.
When it comes to your orthodontic care, you deserve the best. That's why we recommend seeing an orthodontist if you're interested in metal braces, ceramic braces, or clear aligners.
3. Achieve your Dream Smile
Do you ever smile with your lips closed or cover your mouth while you laugh? It's not uncommon for people with crooked teeth to feel self-conscious about their smiles. If you've ever felt embarrassed about your smile, it's time to schedule an appointment with one of our orthodontists in Fort Wayne, IN, and surrounding areas.
During your consultation, our orthodontists will be able to evaluate your smile and help you explore your treatment options. They'll also take any special considerations into account. For example, many of our adult patients prefer to wear Invisalign aligners because they're clear and discreet.
Related:Is it Worth Getting Adult Braces? →
Also, keep in mind that it's difficult to brush and floss teeth that are crooked and crowded. For this reason, you may have already experienced cavities, gingivitis, and other health issues. The good news is that
straightens your teeth, which makes it easier to practice good oral hygiene and maintain a healthy smile for life.
Request an Appointment with Us
Our orthodontists in Fort Wayne, IN, and surrounding areas are accepting new patients. To schedule an appointment and learn about your treatment options, please call Parrish Orthodontics at (260) 447-2568. You may also fill out our online contact form and someone from our team will reach out to you soon.