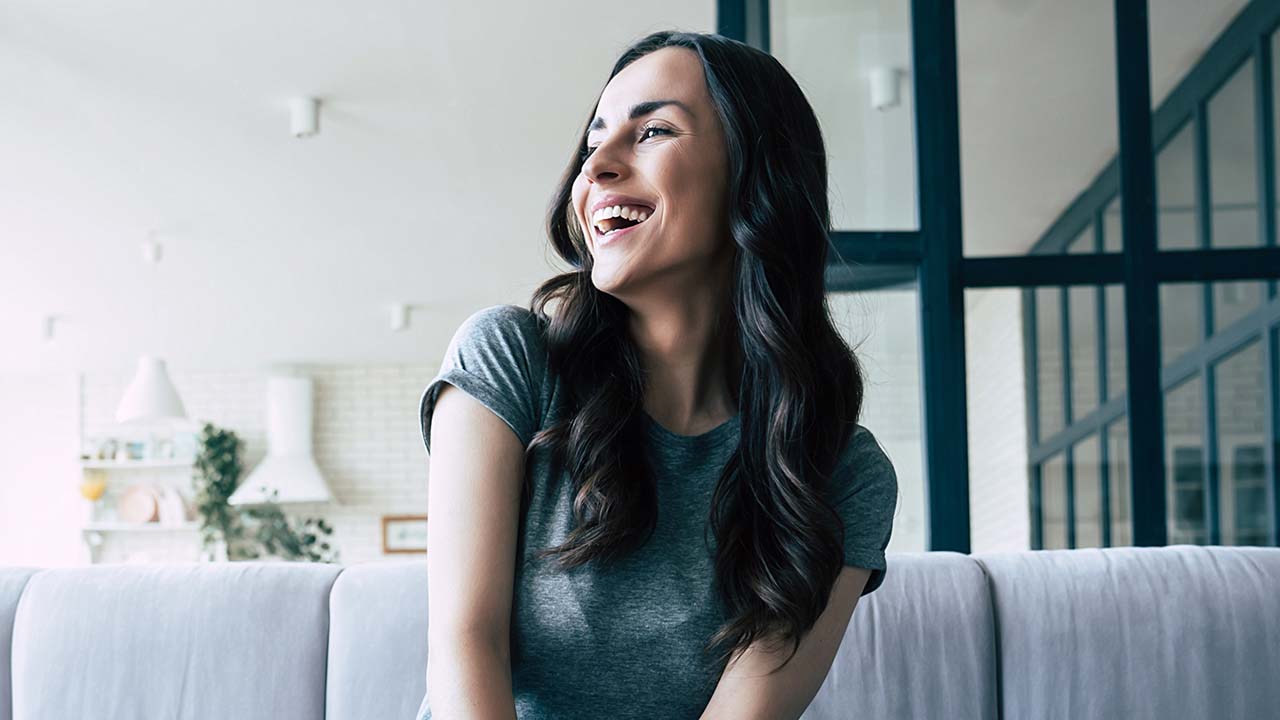 How to Take Care of Invisalign® Aligners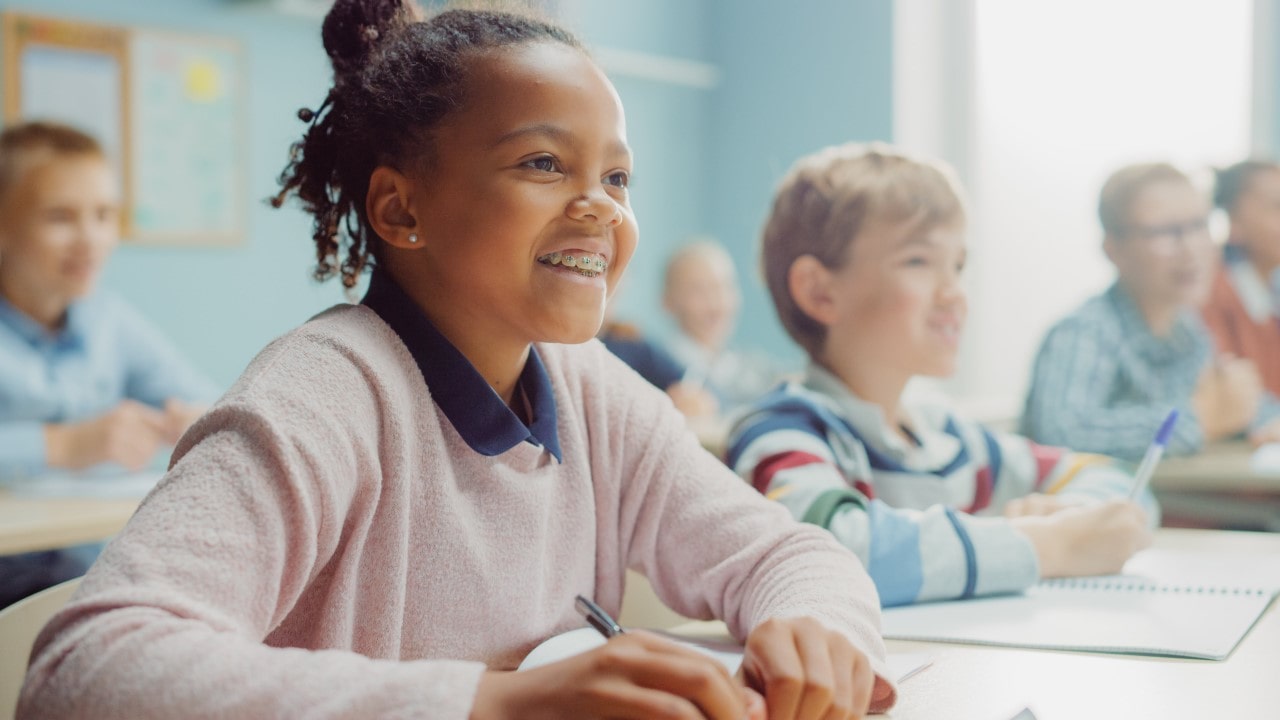 Does My Child Need to See an Orthodontist?
Ceramic braces can be a good alternative to traditional metal braces if you don't want to draw attention to your teeth. But to learn if you're a candidate, you'll need to schedule an appointment with one of our orthodontists in Fort Wayne, Indiana, and surrounding areas. They'll be able to determine if clear ceramic braces can help you get the look and function you want for your smile.
In the meantime, here's what you need to know about the pros and cons of clear ceramic braces.
More Discreet Than Metal Braces
Not everyone wants to call attention to their smile during orthodontic treatment. This may especially be the case if you work a public-facing job or are attending college. If you want to avoid traditional metal braces, our orthodontists may suggest ceramic braces as a possible solution.
Ceramic dental braces match the natural translucency of your teeth and blend in with the rest of your smile. The brackets are also paired with tooth-colored wires, which is much more discreet than metal.
Corrects Teeth and Bite Alignment
Certain bite issues are better addressed by
. But it's important to remember that each patient is different. That's why it's so important that you schedule a consultation with one of our orthodontists to discuss your treatment options.
Ceramic dental braces are able to exert the appropriate amount of force on your teeth to move them into optimal alignment. This gentle but constant pressure can also correct issues with jaw alignment.
Stain Resistance
Ceramic brackets are non-porous and stain resistant. But we can't say the same of the elastic ties holding the archwire to the brackets. For this reason, you'll need to be mindful of the foods and beverages in your diet.
It'll also be important for you to practice good oral hygiene during orthodontic treatment. This means brushing your teeth for two minutes after every meal and flossing once a day.
If you don't practice good oral hygiene, you're more likely to stain the elastic ties around your clear orthodontic braces. This can make your teeth look dull or yellow over time. The good news is that it's easy to maintain the look of your clear ceramic braces, as long as you remember to brush and floss.
Learn More: How to Take Care of Ceramic Braces →
Improved Oral Health
It's difficult to clean teeth that are crooked and crowded. This is because plaque loves to hide in the nooks and crannies that are difficult to reach with a toothbrush. If left untreated, plaque will harden into tartar and may lead to gum disease, cavities, and other oral health issues.
Once we straighten your teeth with
, it'll be easier to brush and floss each tooth so you can maintain a healthy smile for life.
Great for Patients with Metal Allergies or Sensitivities
Do you have metal allergies or sensitivities? If so, our orthodontists may recommend clear ceramic braces as a safe alternative to traditional metal braces. Since ceramic braces are hypoallergenic, they're less likely to cause allergic reactions.
Clear ceramic braces work similarly to traditional braces, providing precise control and adjustment of tooth movement. They can effectively correct a wide range of orthodontic issues, including overcrowding, misalignment, and bite problems. Their translucent nature does not compromise their functionality.
Book a Consultation for Ceramic Braces
Our orthodontists in Fort Wayne, Indiana, and surrounding areas would be more than happy to help you achieve the smile of your dreams. To schedule an appointment, please call Parrish Orthodontics at (260) 447-2568. You may also fill out our online contact form and someone from our team will reach out to you soon.
This blog post has been updated.