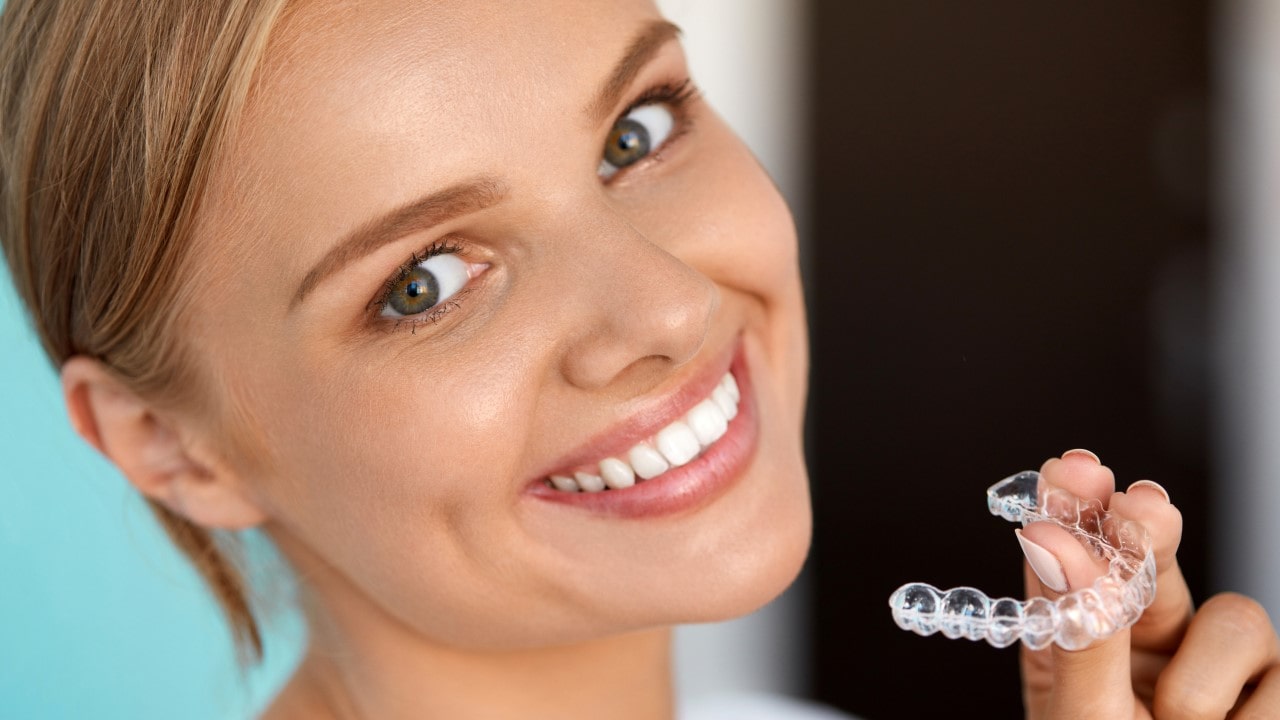 Invisalign® Clear Aligners FAQ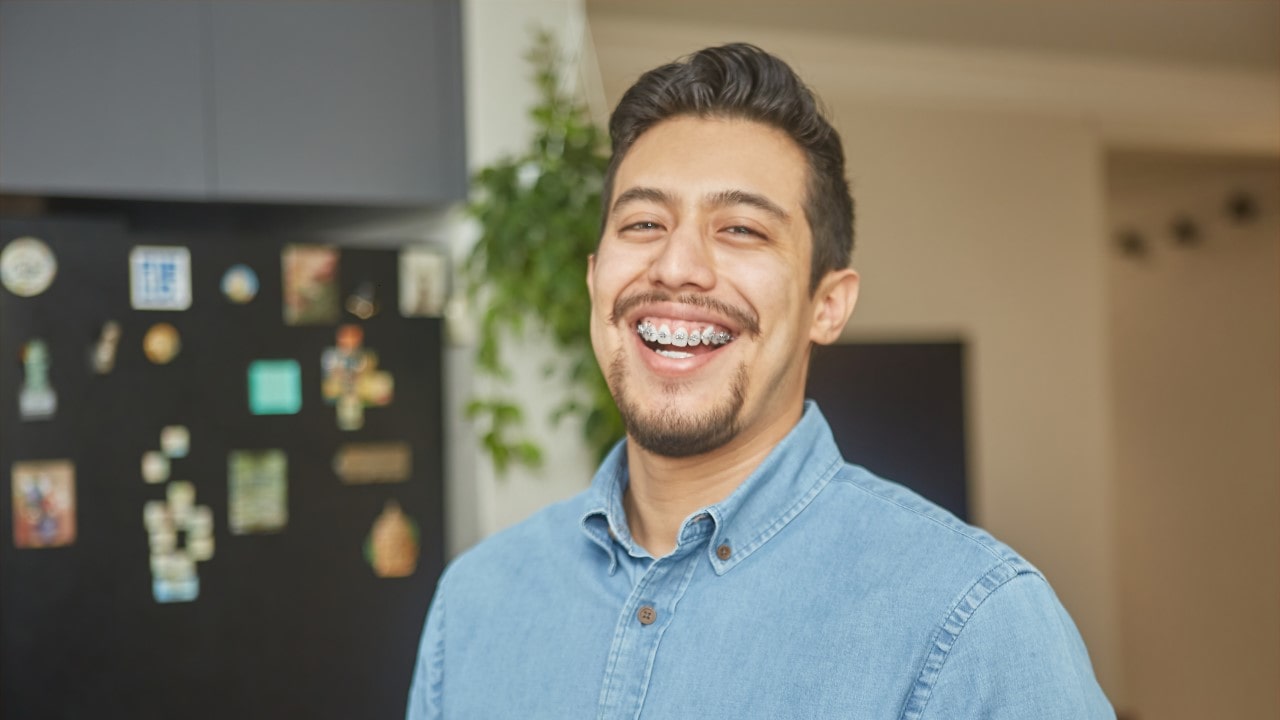 3 Benefits of Seeing an Orthodontist
Absolutely! Once your active orthodontic treatment is finished, it's time to hold that perfect result. Retainers are instrumental in maintaining the appearance, function, and overall health of your smile. Our orthodontists in Fort Wayne, IN, and surrounding areas will make this an easy process.
Here's what you need to know.
Types of Retainers
There are two primary
: removable and fixed. The type of retainer you are given will depend on your specific dental situation but it is not uncommon for patients to receive a combination of both. For example, fixed retainers for the upper and lower front teeth and a removable upper for extra protection!
Removable retainers are exactly that, removable. Ours are commonly clear plastic trays that are easy to clean and virtually invisible. Our orthodontists will inform you on exactly how long you will need to wear your retainer.
Typically, with fixed retainers on the front teeth, the removables serve to hold the back teeth in the perfect position and act as a backup for the front teeth, in case the permanent would be bent or broken.
Fixed retainers are bonded to your teeth in a way that can't be clearly seen since they are on the backside of your teeth. Because it is not removable, extra care will need to be taken with this type of retainer to remove food particles and prevent periodontal issues from occurring.
These retainers are preferred by most patients because they allow no movement and patients forget they are there! The front teeth will stay as perfect as the day the braces were removed! Plus, with permanent retainers to hold the front teeth, the additional removable is only needed while the patient sleeps. This is great because it allows you to show off that new smile without having to wear the removable retainer in public.
Why Wearing a Retainer is Important
After finishing orthodontic treatment, the last thing you probably want to do is wear another appliance. However, it's important that you wear your retainer according to instructions given by our orthodontists in Fort Wayne, IN, and surrounding areas. Otherwise, your teeth will gradually shift to their original positions.
While you may not notice your teeth moving at first, the changes become more noticeable over time. For example, your retainer may feel tight and uncomfortable if you haven't worn it for a few days. Your
will fit for as long as you consistently wear it.
It's normal for your teeth to slightly shift over decades. This is the result of everyday wear and tear on your teeth as you bite down, chew, swallow, and speak. The orthodontic retainer is designed to prevent noticeable changes so you can maintain a beautiful, healthy smile for life.
How to Care for an Orthodontic Retainer
Clean your retainer on a regular basis to remove bacteria and reduce your risk of bad breath. Specifically, we recommend that you gently brush your retainer with cool water after eating. You may also use a drop of gentle dish soap for a more thorough clean.
For deep cleaning, we recommend that you soak your retainer in a glass of denture cleaner twice a week or as needed. After soaking your retainer, rinse it under cool water before wearing it again.
What To Do If You Lose or Damage Your Retainer
If you ever damage or misplace your retainer, we recommend scheduling an appointment with one of our offices. During your visit, we'll retake your dental impressions and send them to the lab that will be responsible for making your replacement retainer.
It's vital that you don't delay in scheduling an appointment with Parrish Orthodontics. This is because your teeth will start to shift back to their original positions once you stop wearing your
. Replacing your retainer as soon as possible is the best way to maintain your beautiful new smile for life.
Book Your Next Orthodontic Appointment
Our orthodontists in Fort Wayne, IN, and surrounding areas are accepting new patients. To schedule an appointment, please call Parrish Orthodontics at (260) 447-2568. You may also fill out our online contact form and someone from our team will reach out to you soon.
This blog post has been updated.