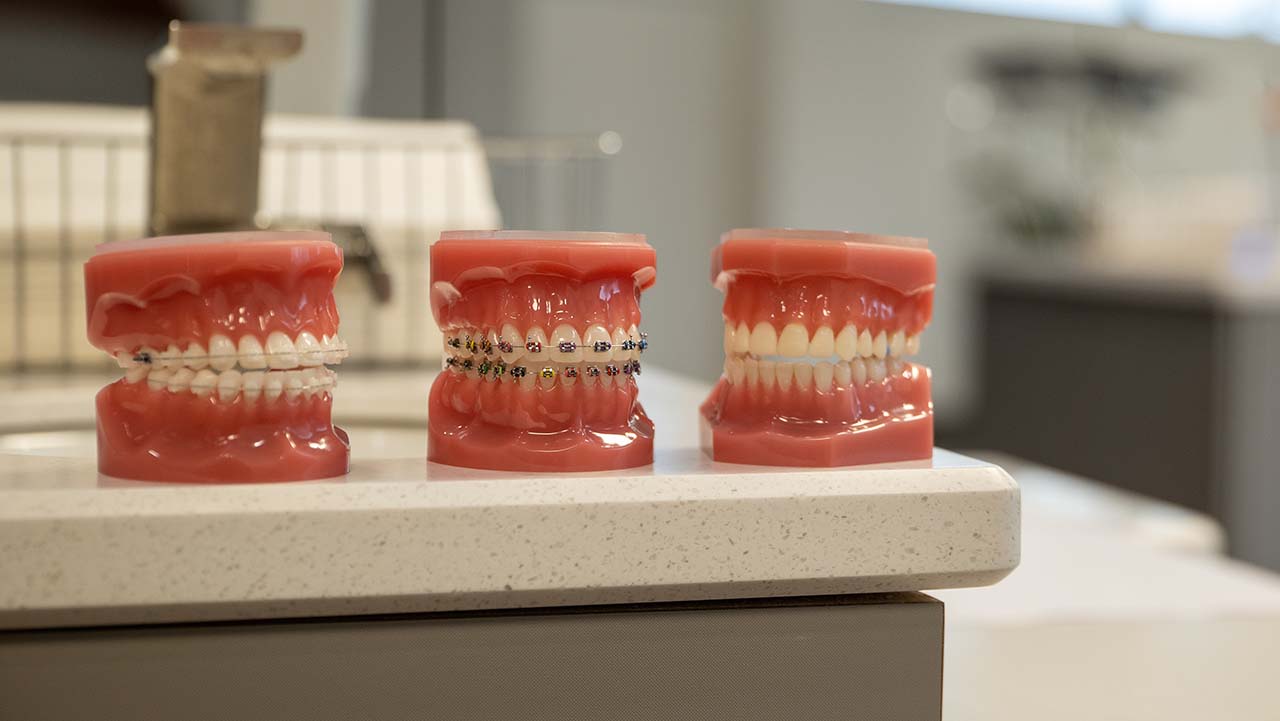 Do you experience pain or discomfort while chewing your food? Do you have a prominent overbite or other jaw issue that's affecting your quality of life? If so, it's important that you schedule an appointment with our orthodontists in Fort Wayne, IN, and surrounding areas as soon as possible. They'll be able to determine if you need surgical orthodontics to improve both the function and appearance of your smile.
Here's what you need to know about surgical orthodontics.
Candidates for Orthognathic Surgery
You may be a orthodontics can fix. You must also be done growing. In general, the jaw stops growing around age 18 for females and 20 for males.
if you have significant bite and jaw alignment issues that go beyond what
Since each patient is different, it's important that you schedule a consultation with one of our orthodontists to learn about the specific details of your case. From there, we'll be able to walk you through your treatment plan so you know what to expect.
What to Expect
One of our orthodontists will work with an to ensure you receive the best care possible. The surgery will take place at your local hospital.
The surgery can take several hours but it's important to remember that each patient is different. Your orthodontist and surgeon will both give you a better idea of what you can expect on your journey to a healthier smile.
Once you come out of surgery, you'll need to rest for two weeks. This means that you'll need to take time off from work or school while you recover. After two weeks, we'll have you wear dental braces to help move your teeth into proper alignment.
In general, patients are done with orthodontic treatment in the 6 to 12 months after surgery.
Schedule an Appointment with Us
Our orthodontists in Fort Wayne, Indiana, and surrounding areas are accepting new patients. With eight convenient locations, it's easy to find a skilled orthodontist near you who offers the services you need to achieve your dream smile. To schedule an appointment, please call Parrish Orthodontics or fill out our online contact form.
---
Want to Learn More About Orthodontics?
Check out some of our blog posts about orthodontics.