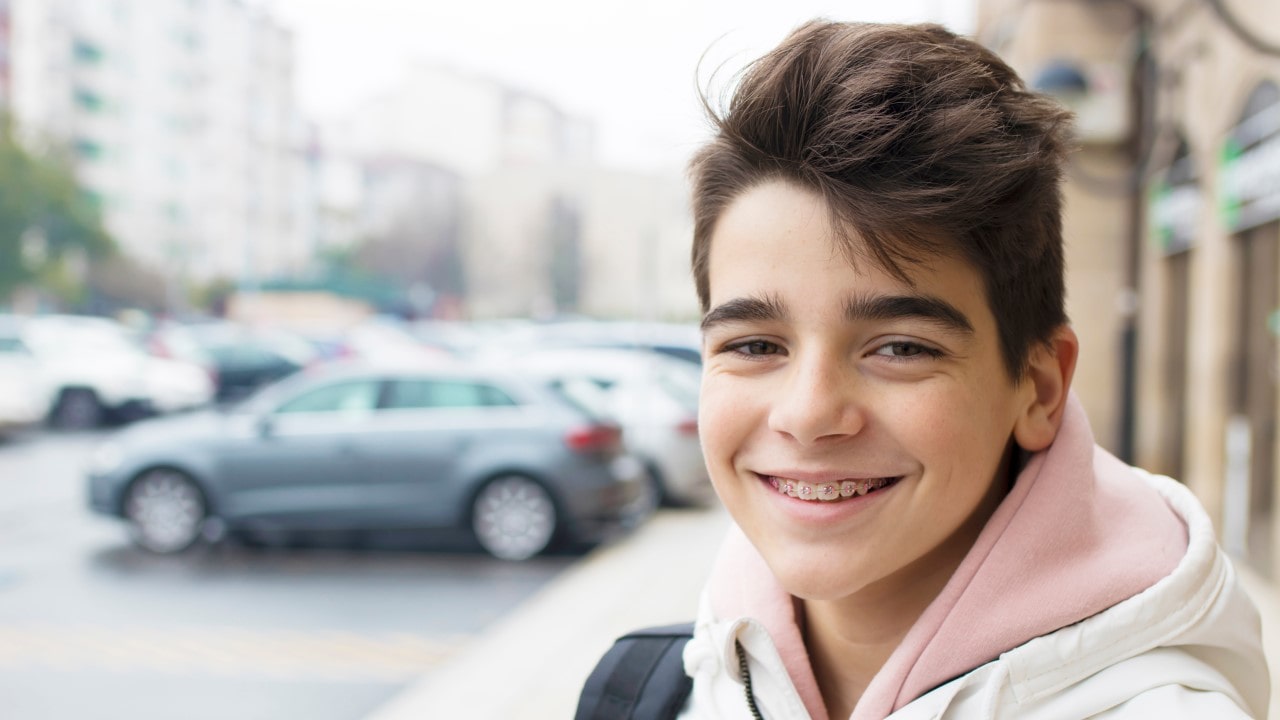 How Do Braces Improve Dental Health?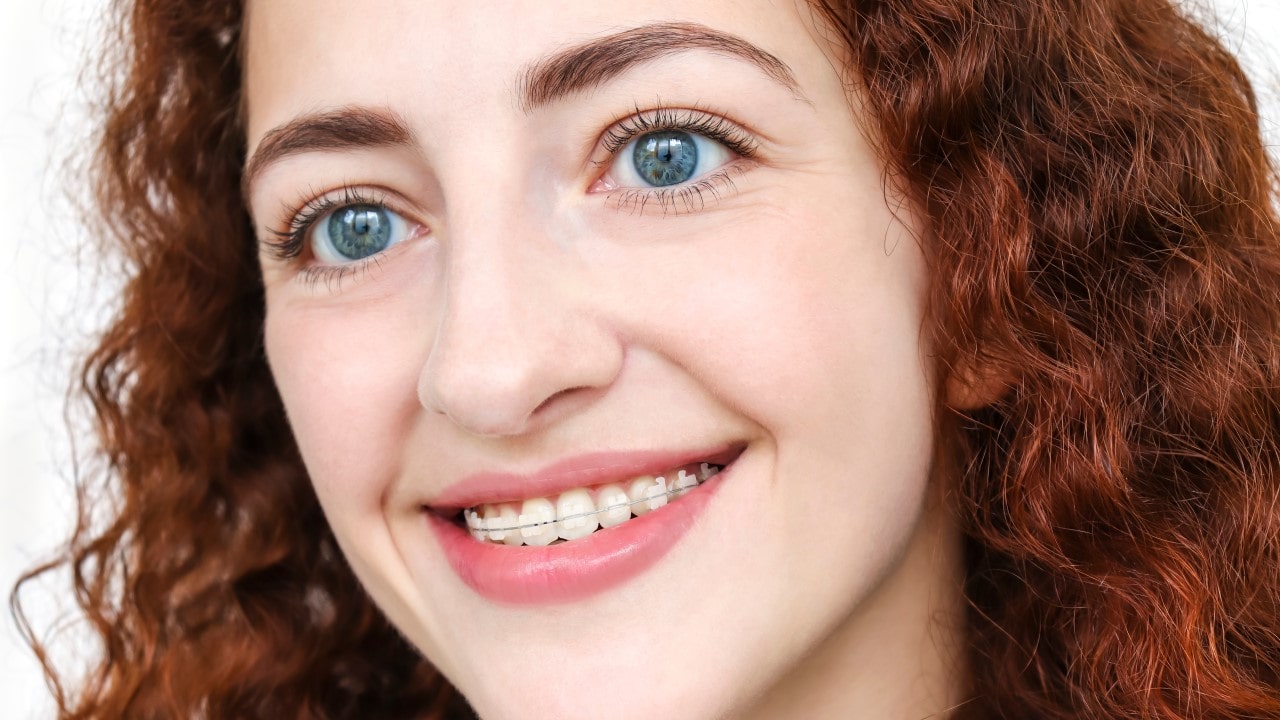 What are the Benefits of Adult Orthodontics?
Some of the most common orthodontic problems include crooked teeth and overbites. That being said, orthodontic treatment can help correct these issues and set the stage for better oral health in the long run. Our orthodontists in Fort Wayne, IN, and surrounding areas are ready to help. Are you ready to take the next step?
Our job is to help restore a harmonious relationship between your jaws and teeth. That way, you'll be able to enjoy improved oral health for the rest of your life.
In the meantime, here's what you need to know about the most common orthodontic problems and how our orthodontists are able to help improve your smile.
Overbite
An overbite is when the upper jaw is too far forward in comparison to the lower jaw. This can give your profile protruding upper lips and sunken cheeks. With orthodontic treatment, we'll be able to bring your chin forward. This will also restore the alignment between your upper and lower jaws.
Underbite
An underbite is when the lower jaw is too far forward in comparison to the upper jaw. This can result in a chin that's very prominent compared to your other features. Any time you have an issue with your bite, it can affect the wear pattern on your teeth and increase your risk of jaw pain and TMJ disorders.
Crossbite
A crossbite happens when the upper teeth fit inside the lower teeth. Each patient is different, which is why some people may have a crossbite that affects one tooth or several teeth. It's important that you treat a crossbite as soon as possible to prevent future issues, such as teeth grinding, headaches, and irregular wear to the enamel.
Open Bite
An open bite is exactly how it sounds. It's a type of bite where there's an open space where the top and bottom front teeth are supposed to meet. When this happens, you may experience difficulty with chewing and eating your favorite foods. Also, since you're only using a few teeth for all of your chewing, these teeth will receive more wear and tear than the other teeth in your mouth. This can lead to enamel erosion in the long run.
Crooked Teeth
Crooked teeth have the potential to trap plaque and food particles. If left untreated, you'll experience a higher risk of cavities, gum disease, and other oral health issues. The good news is that our orthodontists in Fort Wayne, IN, and surrounding areas offer and so you can achieve your dream smile.
Crowded Teeth
Your teeth will crowd if there's not enough space in the jaw to contain them all. This is especially common once the wisdom teeth erupt during your late teens to early twenties. If the wisdom teeth aren't extracted, they have the potential to push the adjacent teeth out of their path.
Request an Orthodontic Consultation
Our orthodontists in Fort Wayne, IN, and surrounding areas are accepting new patients. To schedule an appointment and learn more about your treatment options, please call Parrish Orthodontics at (260) 447-2568. You may also fill out our online contact form and someone from our team will reach out to you soon.