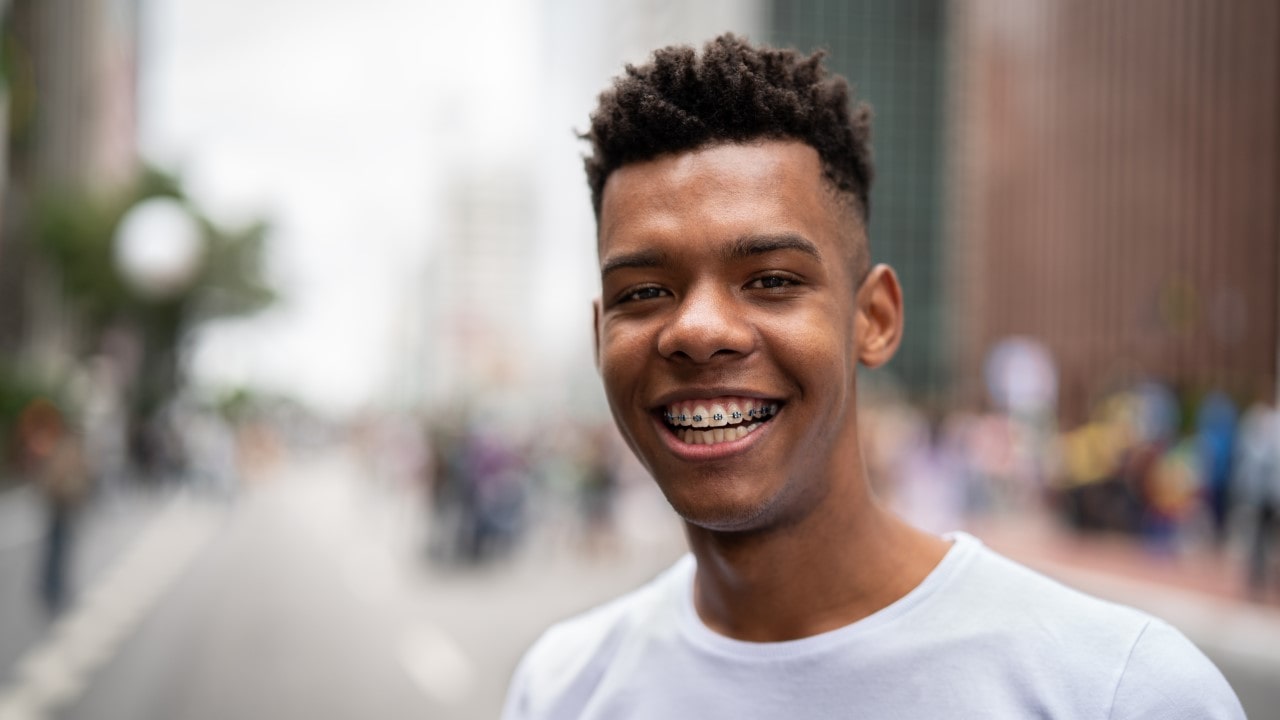 How to Maintain a Healthy Smile With Braces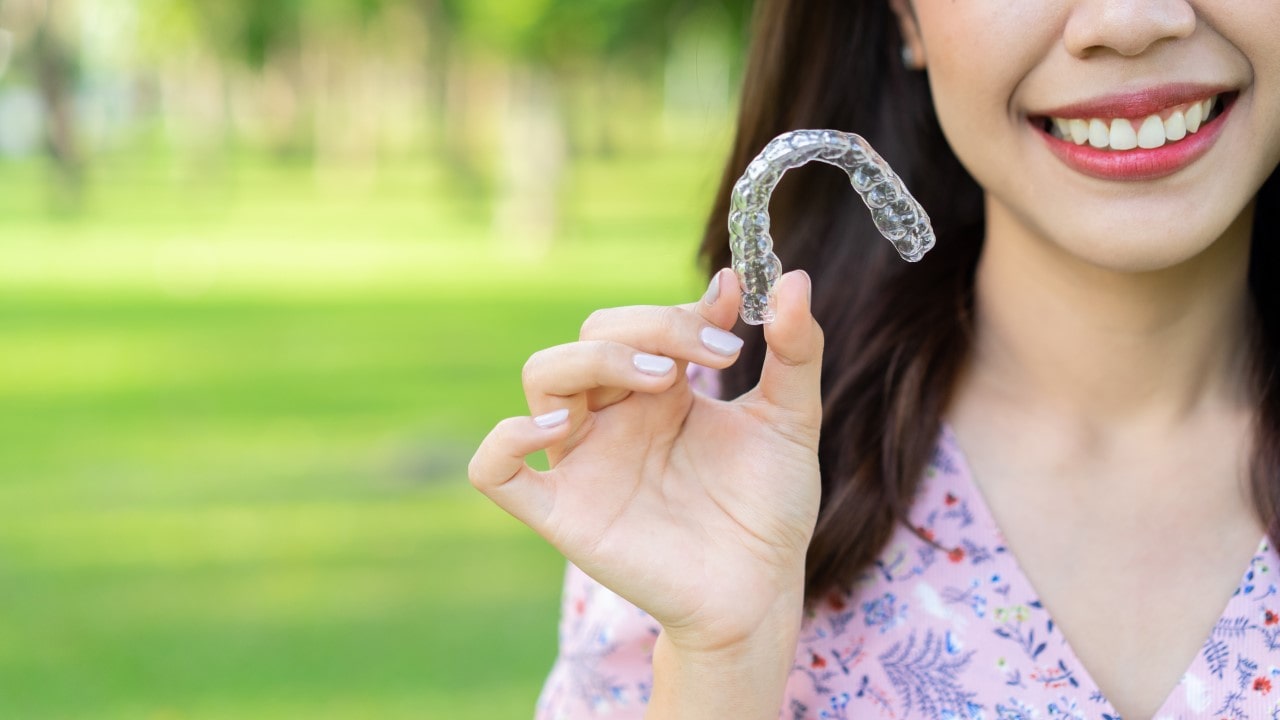 Ceramic Braces vs. Invisalign® Aligners
Interested in traditional metal braces? This classic orthodontic treatment remains one of the best ways to achieve a straighter, more attractive smile. One of the orthodontists in Fort Wayne, IN, and surrounding areas.
is that they can help patients of all ages, from elementary school children to adults. To determine if you're a candidate for metal braces, you'll need to schedule a consultation with one of our
In the meantime, here are the main pros and cons of traditional metal braces.
Pro: You Can Achieve Complex Tooth Movements
Our orthodontists may recommend traditional metal braces to achieve complex tooth movements. For example, metal braces are a great option for patients who need to correct severe overcrowding. Under these circumstances, metal braces give our orthodontists more control to move your teeth in small increments at a time.
Traditional metal braces work by exerting constant but gentle pressure on your teeth so they move into their optimal positions over time. That way, you'll be able to achieve a better bite and a more attractive smile.
Pro: You Can Choose Your Elastic Colors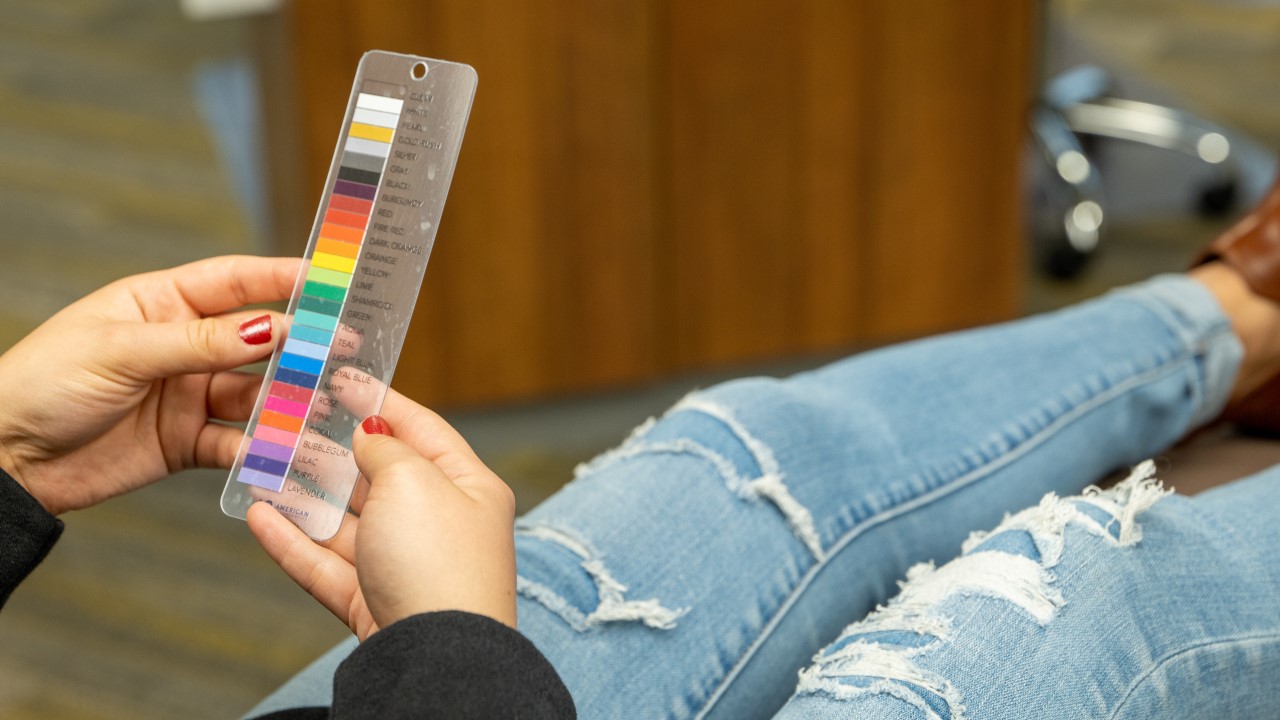 One of the benefits of traditional metal braces is that you get to pick the colors of the elastics. These elastics are responsible for tying your archwire to your brackets, but that doesn't mean you can't choose fun colors!

Many of our patients like to choose colors to celebrate the holidays, show school pride, or support their favorite sports teams. Wearing your favorite colors on your teeth can also give you the encouragement you need to smile with confidence during your orthodontic treatment.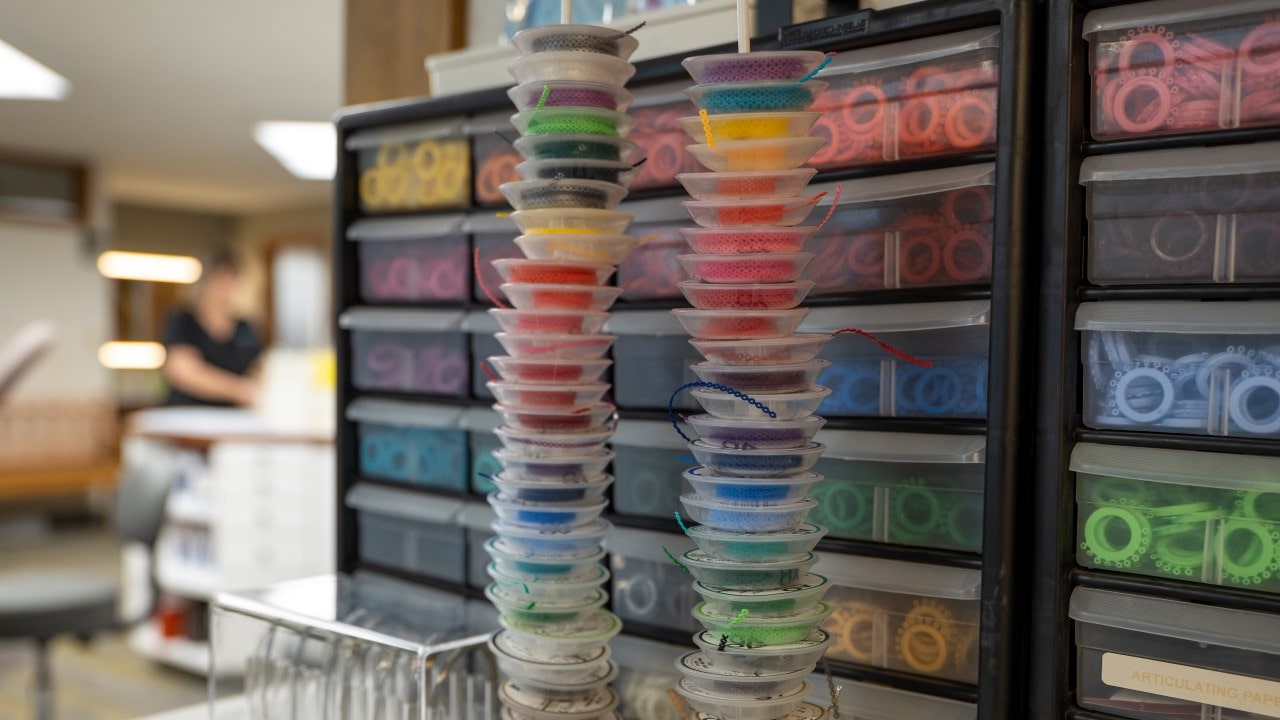 We offer a whole rainbow of colors when it comes to elastics, so feel free to express your creativity!
Pro: You'll Achieve a Healthier Smile
People who have crooked, crowded teeth are more likely to experience cavities, gum disease, and other oral health issues later in life. This is because it's difficult to floss your teeth when you can't reach every nook and cranny of your smile. Likewise, bite issues can increase your risk of developing a TMJ disorder or losing tooth enamel.
One of the major benefits of metal braces is that you'll receive the gift of excellent oral health. While you'll be responsible for practicing good oral hygiene at home, orthodontic treatment can help you build a strong foundation for dental health and wellness.
Pro: You'll Love Your New Smile
Do you ever cover your mouth when you laugh or smile with your lips closed? If so, we recommend that you schedule an appointment with one of our orthodontists as soon as possible. During your consultation, they'll be able to determine if you're a candidate for metal braces or other treatment options.
Our goal is to help every patient smile with renewed confidence. After orthodontic treatment, you may feel more self-assured and more freedom to show your smile to the world.
Con: You'll Need to Avoid Certain Foods
Patients with
will need to avoid foods that are sticky and/or hard to chew. Otherwise, they risk damaging their wires and brackets. During your appointment, we'll be sure to advise you on what foods to avoid during your orthodontic treatment. That way, you'll be able to prevent damage to your traditional metal braces. In general, we recommend that you avoid foods like caramel, chewing gum, popcorn, and hard breads.
Learn More: What Can I Eat with Traditional Metal Braces? →
If you want to continue eating an unlimited diet, ask our orthodontists if you're a candidate for Invisalign® aligners. These clear aligners are removable, so you can eat what you want during orthodontic treatment.
That being said, there's no reason why you can't enjoy a healthy, delicious diet while wearing dental braces. You just need to be mindful of the types of foods you eat for a few months while we straighten your teeth. The temporary restriction on your diet will be well worth the results in the long run.
Request an Appointment with Parrish Orthodontics
Our orthodontists in Fort Wayne, Indiana, and surrounding areas are accepting new patients. To schedule an appointment, please call Parrish Orthodontics at (260) 447-2568. You may also fill out our online contact form and someone from our team will reach out to you soon.
This blog post has been updated.