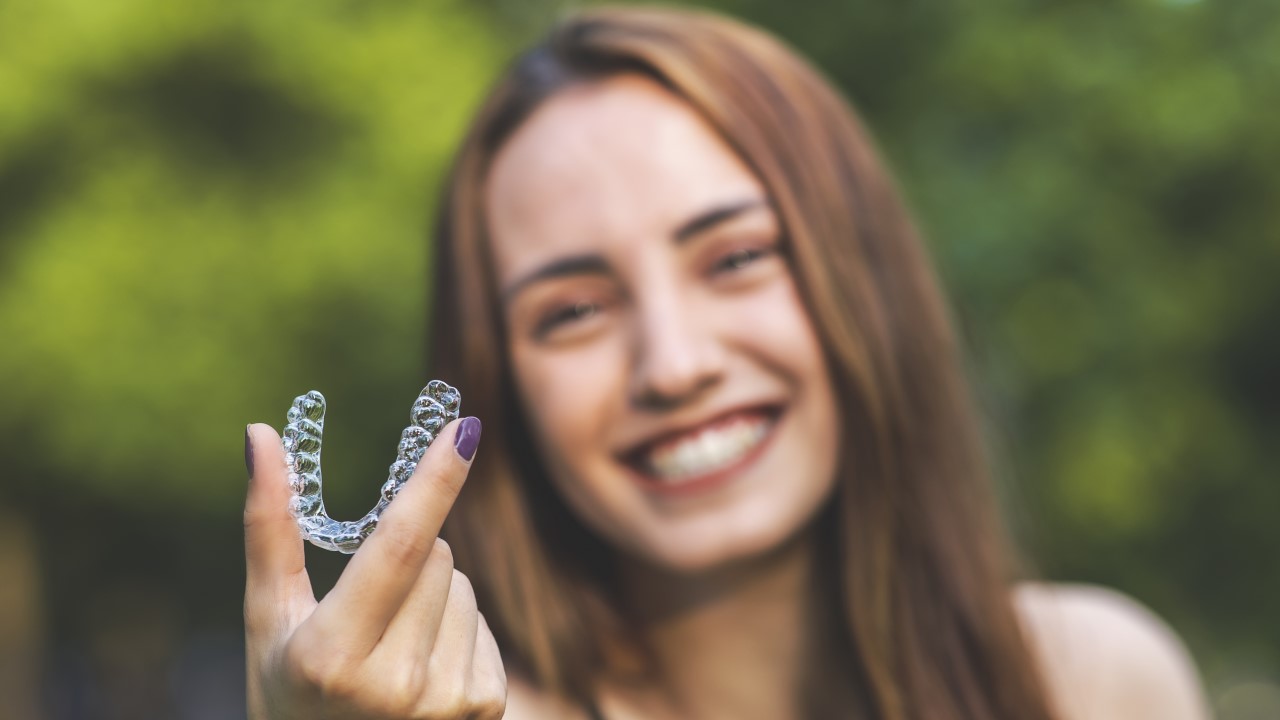 What to Expect During the Invisalign® Process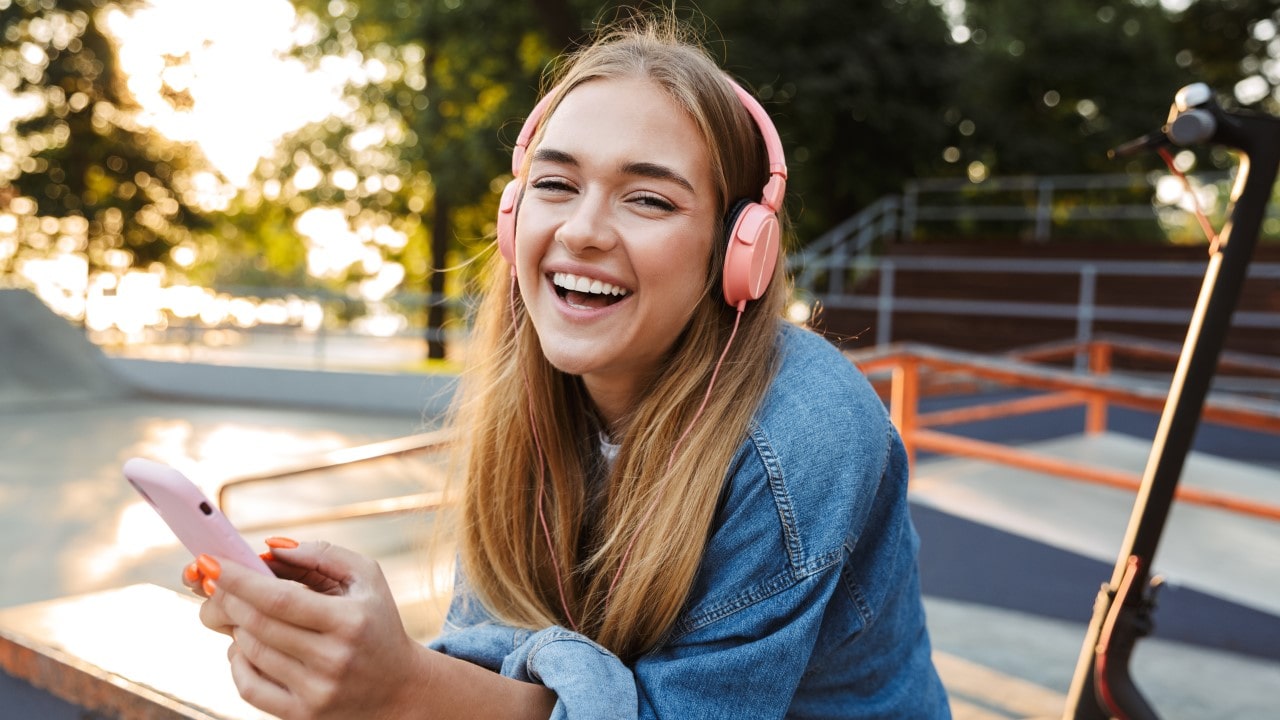 Will I Need a Retainer After Orthodontic Treatment?
Have questions about Invisalign® clear aligners? You've come to the right place! Our Invisalign® orthodontists in Fort Wayne, IN, and surrounding areas would be more than happy to answer any questions you may have.
Whether you're new to orthodontic treatment, or you've had braces as a child, we'll thoroughly evaluate your orthodontic needs during your consultation.
In the meantime, here's what you need to know about Invisalign clear aligners.
What is Invisalign Treatment?
Invisalign aligners are a type of orthodontic treatment that exerts gentle and controlled force on your teeth. The aligners move your teeth little by little until you're able to see your dream smile reflected back at you in the mirror.
Unlike traditional metal braces, Invisalign aligners are clear and discreet. They're also made out of a comfortable plastic material that fits snugly around your teeth.
Do Aligners Require Special Care?
Invisalign aligners require minimal maintenance. However, it's important that you maintain good oral hygiene during Invisalign treatment so that you don't stain your clear aligners.
For this reason, we recommend that you brush your teeth after every meal and snack. That way, you don't trap any food particles between your teeth and aligners. You should also remove your aligners when drinking anything but water.
twice a day. To do this, you'll need to first rinse your aligners under lukewarm water, then brush them with a soft-bristled toothbrush and a small amount of toothpaste. Never clean your aligners in boiling water or attempt to clean them in the dishwasher. This will only damage your aligners, warping them out of shape.
When you're not wearing your aligners, be sure to place them in their special protective case. This will help you avoid throwing them away by accident or having them crushed or bent out of shape.
Invisalign also sells cleaning products for their aligners. For recommendations, be sure to ask our Invisalign orthodontists during your next appointment.
Learn More: How to Take Care of Invisalign Aligners →
How Long Does Invisalign Treatment Last?
It's important to remember that each patient is different. Ultimately, the length of your Invisalign treatment will depend on the complexity of your case and how well you follow instructions from our orthodontists.
It's vital that you wear your
20 to 22 hours per day so that your teeth can move on schedule and according to your treatment plan. Otherwise, you risk prolonging your Invisalign treatment.
Am I a Candidate for Invisalign?
You may be a candidate for Invisalign if you have crooked or crowded teeth. Invisalign patients will also need the willpower to hold themselves accountable during treatment so that they wear their aligners as directed. For this reason, Invisalign is typically recommended for teens and adults.
To learn if you're a candidate for aligners, you'll need to schedule a consultation with one of our Invisalign providers.
Request an Appointment with Us
Our Invisalign® orthodontists in Fort Wayne, IN, and surrounding areas are accepting new patients. To schedule an appointment, please call Parrish Orthodontics at (260) 447-2568. You may also fill out our online contact form and someone from our team will reach out to you soon.