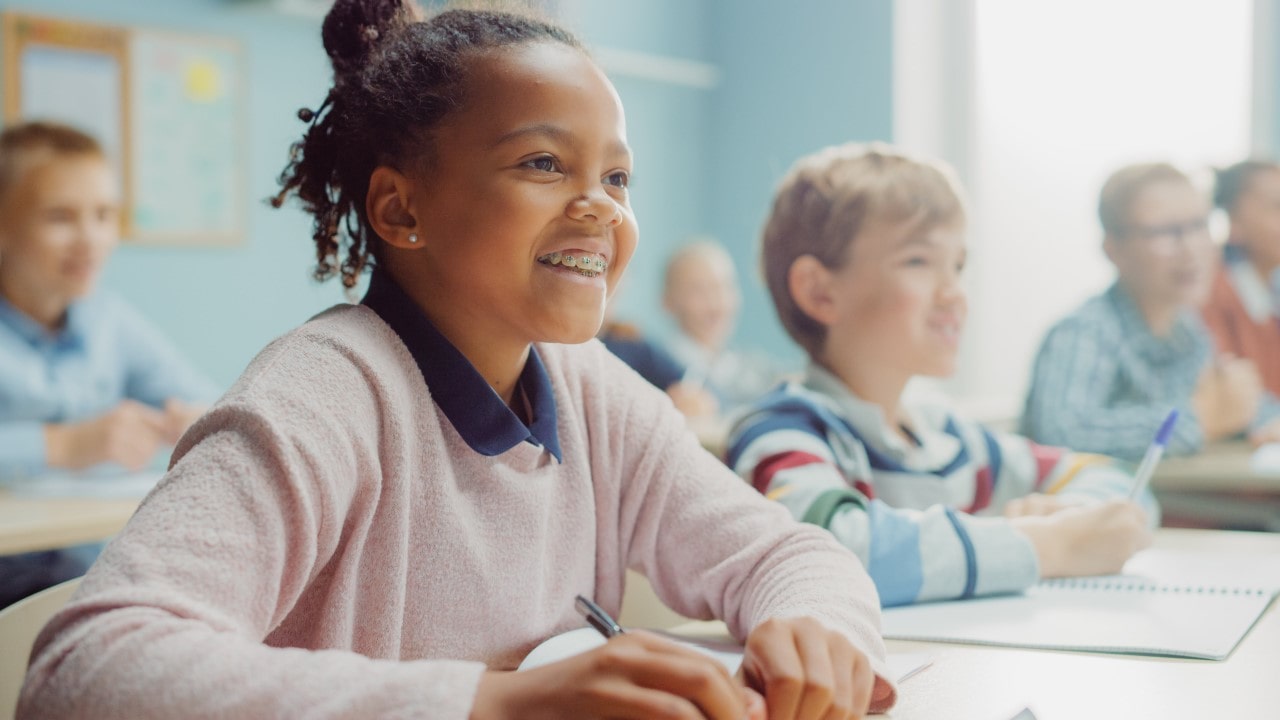 Does My Child Need to See an Orthodontist?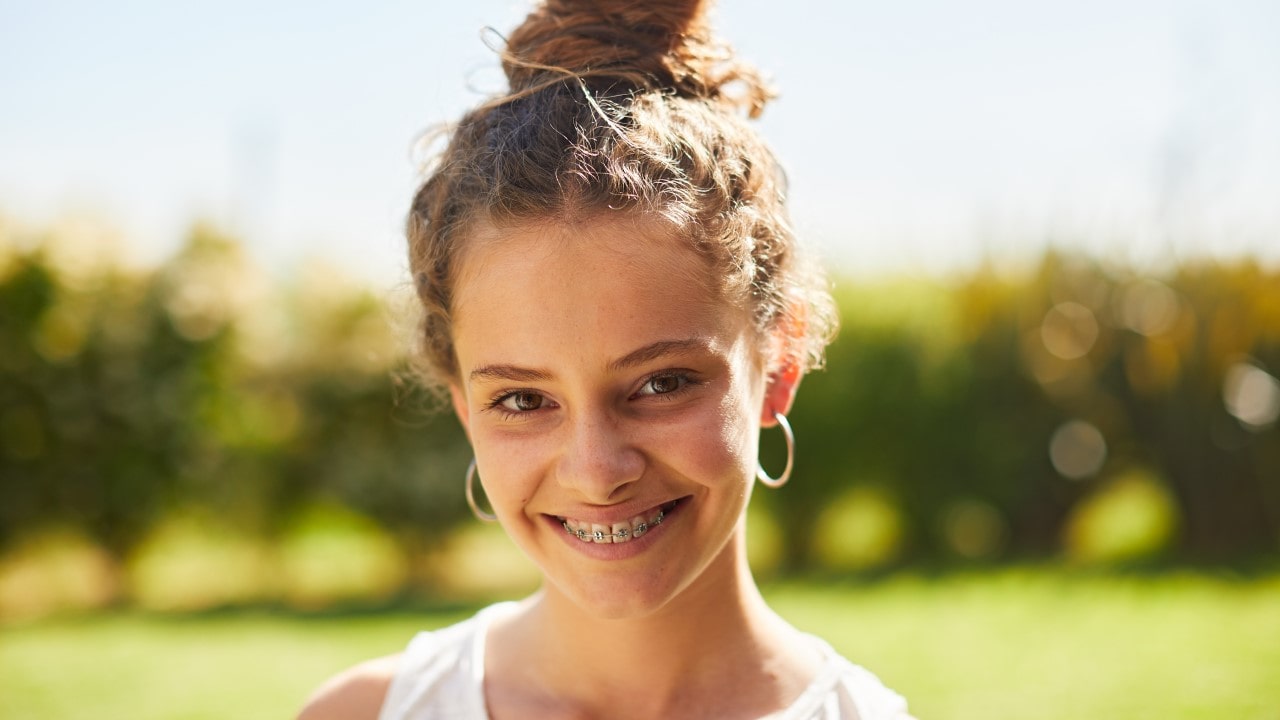 What Can I Eat with Traditional Metal Braces?
Aren't sure if adult braces are right for you? It's worth scheduling a consultation with one of our orthodontists in Fort Wayne, IN, and surrounding areas. During your appointment, they'll be able to help you explore your options for orthodontic treatment.
Here are some of the main advantages of getting adult braces.
Age is Rarely a Deciding Factor
You can get braces at any age. But sometimes it's not always possible to receive orthodontic care as a child. For this reason, many people seek orthodontic treatment once they reach adulthood.
According to the
, one in four orthodontic patients is an adult, proving that it's never too late to get the smile of your dreams.
Improve Your Oral Health
Plaque loves to hide where toothbrush bristles and floss can't reach. This means that having crooked teeth may increase your risk of plaque buildup. If left untreated, plaque can harden into tartar and lead to cavities, gum disease, and other oral health problems.
Your teeth will be easier to clean when they're in perfect alignment. This allows you to give each tooth the attention it deserves during your oral hygiene routine.
Improve Your Confidence
Do you ever find yourself covering your mouth while you laugh or smiling with your lips closed? People often do these behaviors when they feel self-conscious about their smile, which can affect their confidence and ability to connect to others.
"It is a big commitment but I would definitely say to trust the process. Know that Dr. Parrish and his entire team know what they're doing and they'll do a wonderful job…You definitely won't regret it."

— Aaryn, Patient at Parrish Orthodontics
The truth is that orthodontic treatment can not only improve your oral health, but your quality of life. An attractive smile can give you the confidence you need to change your life, whether that's by impressing a date, job interviewer, or new acquaintance.
Avoid TMJ Disorders
The temporomandibular joint (TMJ) connects your skull with your lower jaw. But you may strain or injure this joint over time if you have an overbite, underbite, or other jaw alignment issue. An untreated bite issue may lead to difficulty chewing, jaw pain, or changes in the way your teeth fit together.
If you're concerned about how a bite issue will affect your oral health and quality of life, it's time to schedule an appointment with one of our orthodontists. They'll be able to create a custom treatment plan that's tailored to your unique oral health and aesthetic needs.
Enjoy Discreet Aligners
Many adults worry about how traditional metal braces will affect their appearance. This is perfectly natural, especially if you work a public-facing job or are going to college. We understand that you always want to make a good first impression, which is why we offer Invisalign® aligners.
Invisalign aligners are clear and discreet, giving you the confidence you need to undergo clear aligners unless they're standing close. This gives you the freedom to celebrate and enjoy life as your most authentic self.
. In fact, most people won't even realize you're wearing
Fix Orthodontic Relapse
Did you have orthodontic treatment as a kid or teenager, but stopped wearing your retainer? This situation is more common than you may realize. However, it's important that you book a consultation with one of our orthodontists if you see your teeth start to drift back toward their original positions. Likewise, you may notice a change in how your teeth meet together when you bite and chew.
If you're concerned about the appearance of metal braces, ask our orthodontists if you're a candidate for clear ceramic braces or Invisalign aligners. You may discover that there are more orthodontic options available to you now than when you were a child.
Related: What are the Benefits of Adult Orthodontics? →
Prepare Your Smile for Other Dental Treatments
Do you wish to get dental implants, veneers, or other restorative treatments? If so, it's possible that your general dentist may recommend seeing an orthodontist first to straighten teeth and correct bite issues. Not only does this improve your overall health, but it helps ensure the success of subsequent treatments. For example, there's no sense in placing veneers on teeth that are crooked and out of place.
Our orthodontists will be able to partner with your general dentist to ensure your smile is ready for any subsequent treatment. Your dental health is our priority!
Book a Consultation for Adult Braces
Our orthodontists in Fort Wayne, Indiana, and surrounding areas accept patients of all ages. If you're considering adult braces, call Parrish Orthodontics at (260) 447-2568 to schedule an appointment. You may also fill out our online contact form and someone from our team will reach out to you soon.
This blog post has been updated.