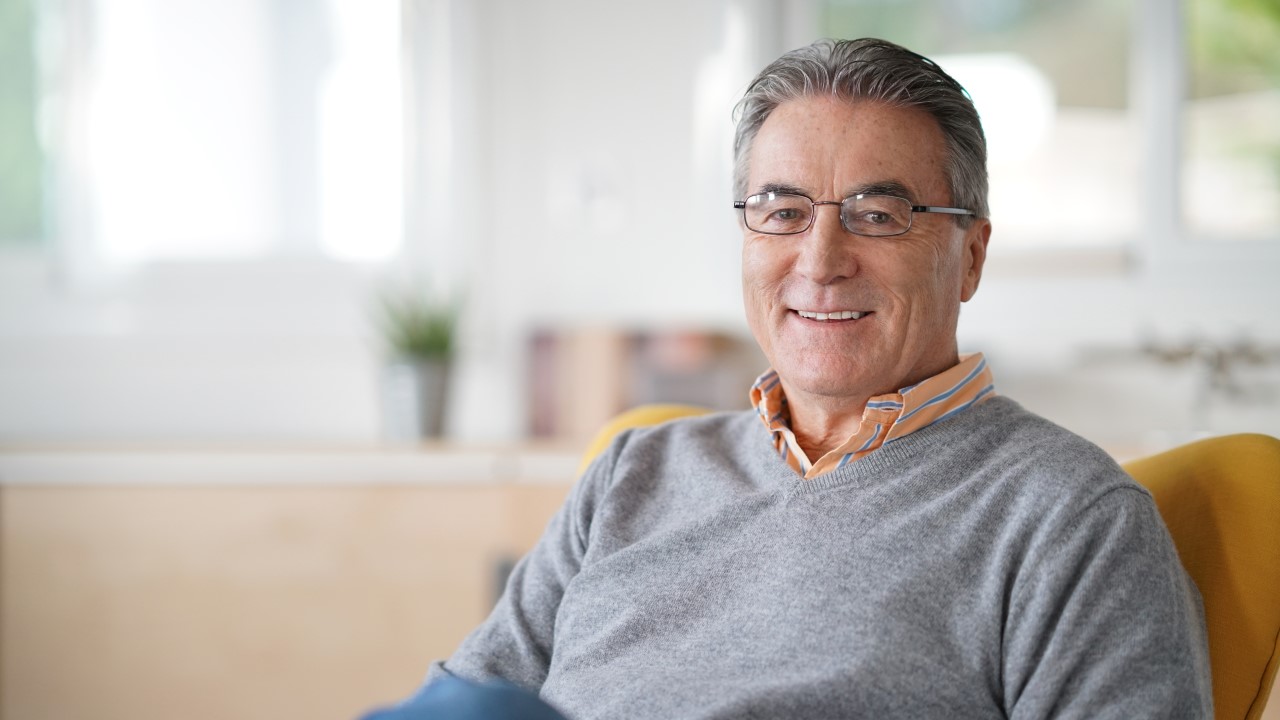 Signs You May Need Sleep Apnea Treatment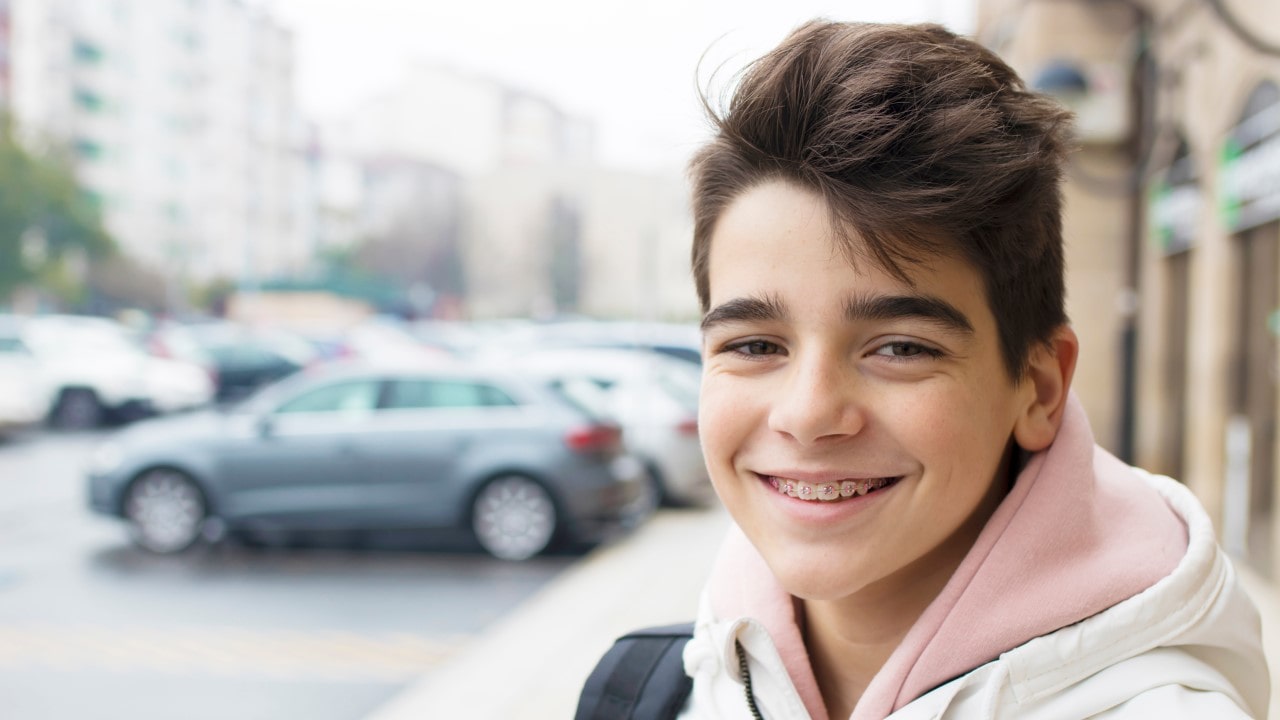 How Do Braces Improve Dental Health?
Orthodontic treatment is an investment in your smile and oral health. For this reason, we understand that you may have a lot of questions before you start to wear dental braces or clear aligners. The best solution is to schedule an appointment with one of our orthodontists in Fort Wayne, IN, and surrounding areas.
In the meantime, please feel free to check out our list of frequently asked questions.
What Types of Orthodontic Treatment Do You Offer?
We offer a wide range of orthodontic treatment options. That way, we're able to meet patients where they're at to provide them with the treatment they need. Everyone deserves to achieve their dream smile and optimal oral health.
Our orthodontic treatment options include:
Traditional Metal Braces
Clear Ceramic Braces
Invisalign® Clear Aligners
Dentofacial Orthopedics
Surgical Orthodontics
Craniofacial Orthodontics
Temporary Anchorage Devices
If you'd like to explore one of our treatment options in more detail, please reach out to one of our offices to set up an appointment.
Do Braces and Aligners Hurt?
Braces and aligners work by exerting constant but gentle pressure on your teeth. This moves your teeth little by little into their ideal positions so you can enjoy a healthier, more attractive smile.
For this reason, you'll experience a little discomfort during the first few days of having your braces tightened or wearing a new set of aligners. The good news is that you can easily manage this pain at home by taking over-the-counter pain relievers.
How Are Braces and Aligners Different?
Braces consist of wires and brackets that adhere to the fronts of your teeth. They're highly visible, but this can be minimized if you choose clear ceramic braces. For a completely discreet look, you may opt for clear aligners from Invisalign instead. 
consists of wearing a series of nearly invisible aligners that fit over your teeth. Over time, your teeth will move as you progress with each set of new aligners.
Am I a Candidate for Orthodontic Treatment?
Yes! Regardless of your age or circumstances, we should be able to find the perfect treatment plan for your smile. That being said, it's important to understand that each patient is different.
Depending on your unique circumstances, you may be a candidate for either Invisalign clear aligners. Likewise, older patients may require more intensive care to move their jaws into proper alignment since they're no longer growing.
or
Related: What to Expect When Getting Adult Braces →
Rest assured, we'll make sure you fully understand every treatment option before moving forward. If you have any questions, please don't hesitate to schedule an appointment with one of our offices to discuss your next steps.
Schedule an Orthodontic Consultation
Now that you know more about orthodontic treatment, your next step is to schedule a consultation with one of our orthodontists in Fort Wayne IN, and surrounding areas. To schedule an appointment, please call Parrish Orthodontics at (260) 447-2568. You may also fill out our online contact form and someone from our team will reach out to you soon.