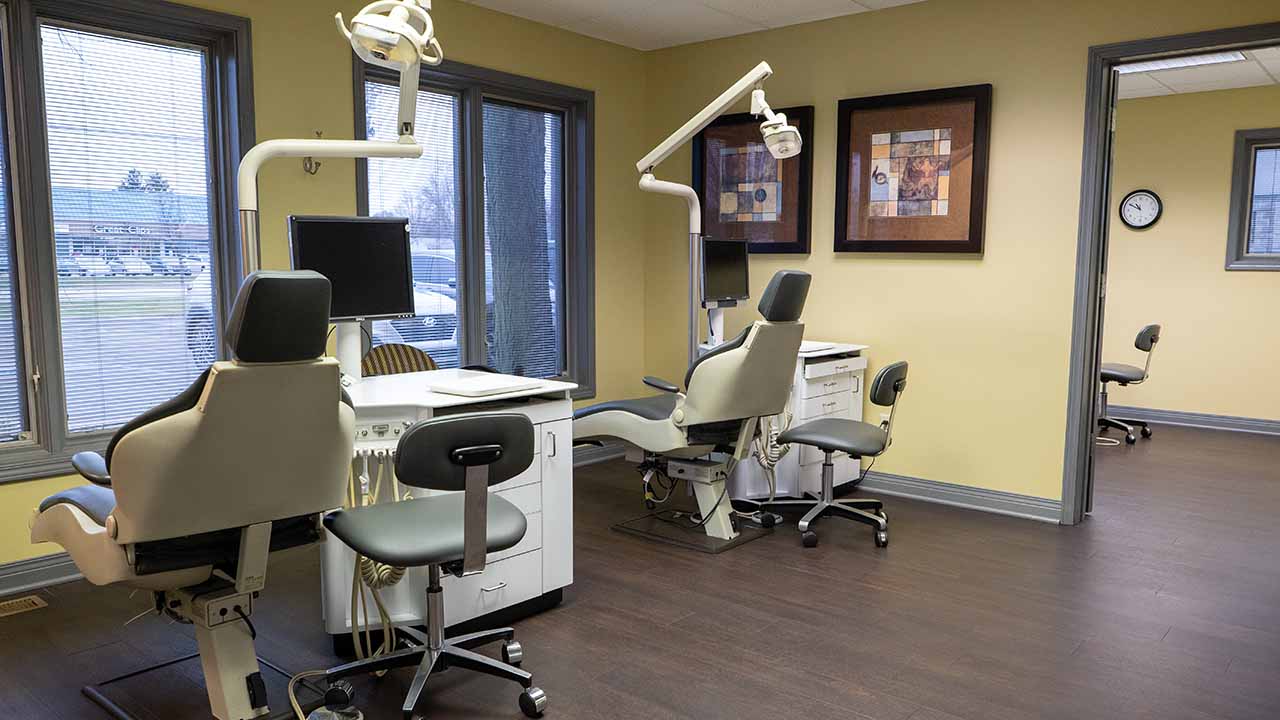 A temporary anchorage device (TAD) is a fixed anchor point that our orthodontists use to push or pull a tooth in a certain direction. A TAD can also be used to anchor a tooth in place so it doesn't move with its neighbors. This allows us to make complex tooth movements, which can help patients avoid jaw surgery and shorten their treatment time.
A TAD is a
that looks like a tiny screw. This screw is made out of a titanium alloy, which is both biocompatible and safe to use with patients of all ages.
Here's what else you need to know about temporary anchorage devices.
What to Expect When Getting a TAD
During your appointment, one of our orthodontists will use a local anesthetic to numb your gums. They'll then insert the TAD through the gums and into the underlying jawbone. While this may sound scary, we want to assure you that the procedure to place a TAD is painless. Your comfort and safety are always our first priorities.
In the 24 hours after your procedure, your gums may feel a bit sensitive but you can take over-the-counter pain relievers to reduce any discomfort. You may also place
over the TAD if it's causing any irritation.
Depending on your orthodontic needs, you may need the TAD for a few months or the entire duration of your treatment. Each patient is different, which is why our orthodontists will make sure you understand every detail of your treatment plan.
Request an Appointment With Us
Our skilled orthodontists in Fort Wayne, Indiana, and surrounding areas are proud to serve patients in eight convenient locations. They're also accepting new patients and offer a range of orthodontic services for both children and adults. To request an appointment, please call Parrish Orthodontics or fill out our online contact form.
---
Want to Learn More About Orthodontics?
Check out some of our blog posts about orthodontics.