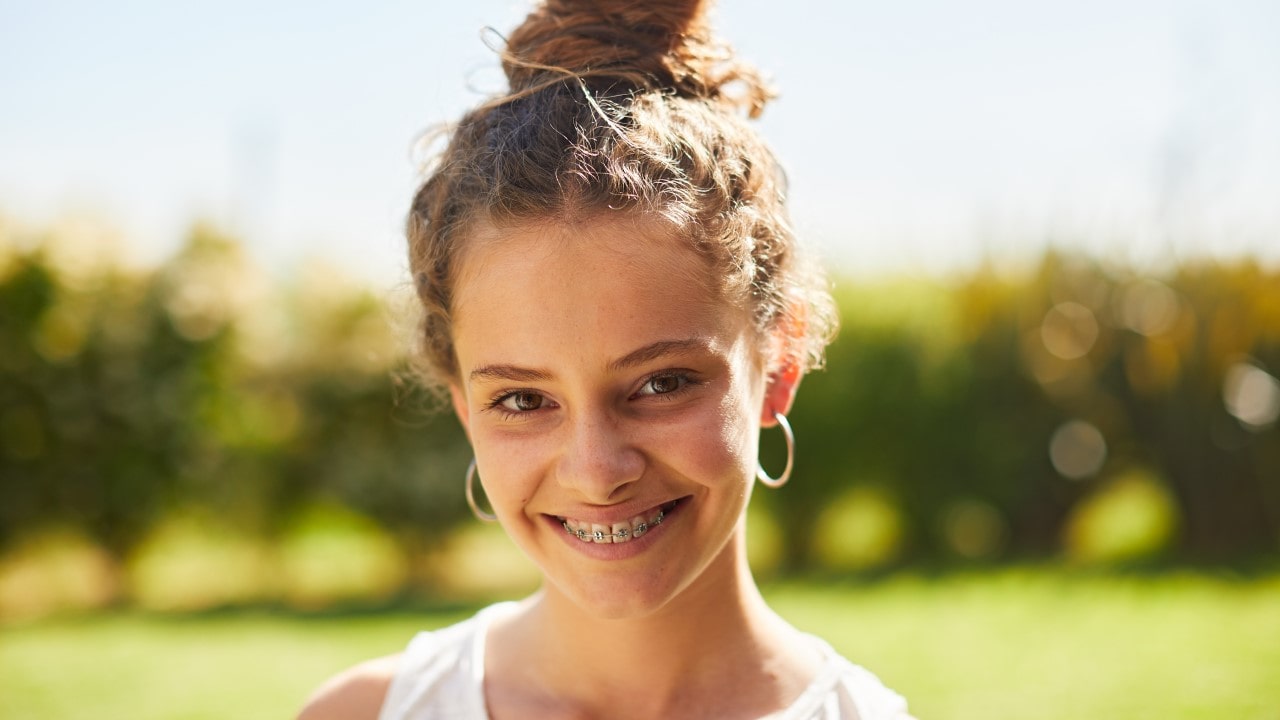 What Can I Eat with Traditional Metal Braces?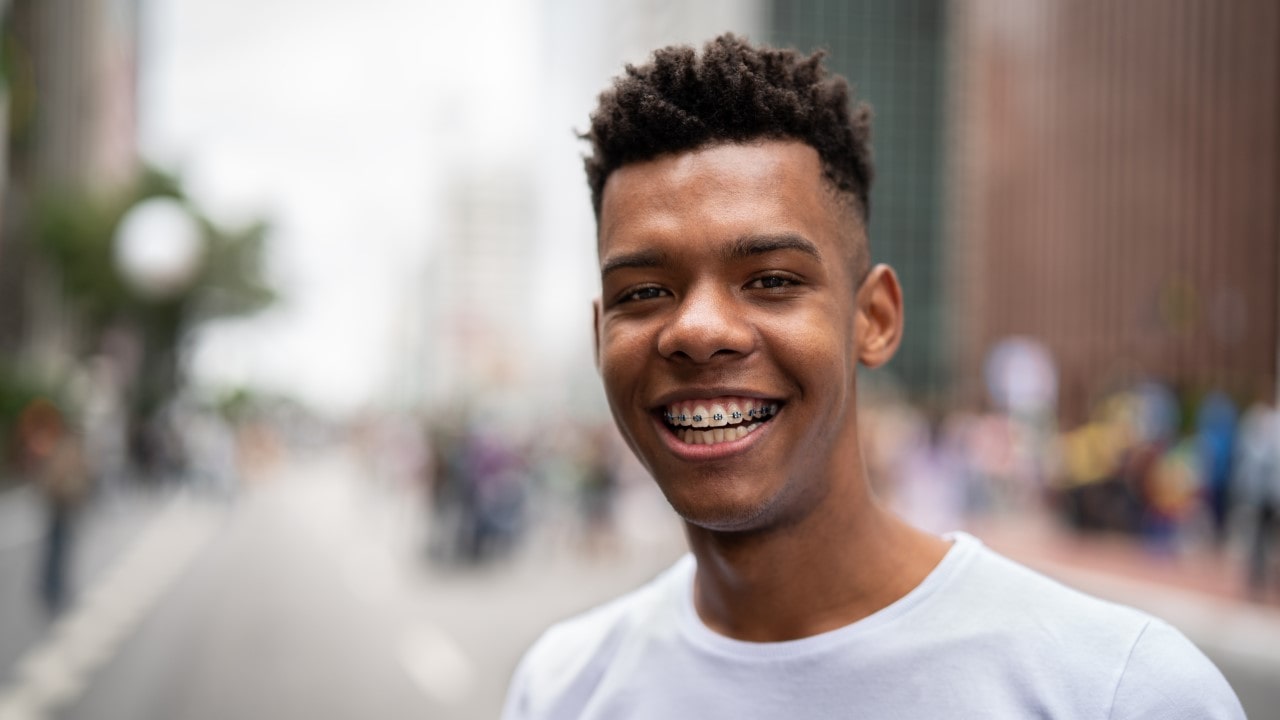 How to Maintain a Healthy Smile With Braces
One of the main benefits of Invisalign® aligners is that they're clear and discreet. This is perfect for patients who may feel self-conscious with traditional metal braces on their teeth. That being said, not everyone is a candidate for Invisalign. That's why it's important that you schedule an appointment with one of our Invisalign orthodontists in Fort Wayne, IN, and surrounding areas.
During your appointment, one of our orthodontists will be able to evaluate your teeth alignment, bite, medical history, and other factors to determine if Invisalign is the right treatment option for you.
In the meantime, here are the main traits of someone who could be a candidate for Invisalign.
Someone with Crooked Teeth and/or Bite Issues
Invisalign is able to correct many different types of orthodontic issues, from crowded teeth to overbites. For this reason, our orthodontists may suggest Invisalign clear aligners if you're looking for a discreet orthodontic option.
To accomplish more complex tooth movements, we may use
. These are tooth-colored shapes that are attached to the fronts of the teeth. They act like handles by giving your aligners something to gently push against so you can achieve your dream smile as soon as possible.
Please keep in mind that not every Invisalign patient will need SmartForce attachments, but they are a viable option for those that need them.
Someone with Self-Discipline
Wearing Invisalign aligners takes discipline. For your teeth to move according to your treatment plan, you'll need to wear your aligners for at least 20 to 22 hours per day. This means that you should only be removing your aligners to eat, brush, or floss. You should also remove your aligners before drinking anything but water. Otherwise, you risk staining your clear aligners.
Related: How to Take Care of Invisalign Aligners →
Invisalign works by exerting gentle but constant pressure on your teeth, moving them into optimal alignment over time. For this reason, it's normal to feel a little discomfort during the first day or so of wearing a new set of aligners.
An ideal Invisalign treatment for adults and teenagers who are old enough to understand the consequences of not wearing their aligners on a consistent and daily basis.
will wear their aligners despite temporary discomfort. For this reason, we often recommend
Someone Who Wants to Avoid Metal Braces
Are you trying to avoid drawing attention to your teeth? If so, it's worth asking our orthodontists if you're a candidate for Invisalign. Invisalign aligners are made out of a clear plastic that fits snugly around your teeth. This means that most people won't even realize that you're wearing your clear aligners unless they're standing close.
Clear aligners can be perfect for individuals who are working full time, spend a lot of time with the public, or are going to college. Invisalign can help you make a great first impression, regardless of the fact that you're in the middle of your orthodontic treatment.
Someone Who's Had Orthodontics in the Past
This one may surprise you, however, many patients seek orthodontic treatment after not wearing their retainers for an extended period of time. Once this happens, the teeth may start to shift back toward their original positions. The result can be crowded and/or crooked teeth in what used to be a perfect smile.
The good news is that we offer a judgment-free zone and would be more than happy to help you regain your beautiful smile. As we mentioned earlier, one of the benefits of Invisalign aligners is that they're clear and discreet. This means that you'll be able to straighten your smile without calling attention to it during orthodontic treatment. For the above reasons, adult orthodontics are becoming increasingly popular.
Schedule an Invisalign Consultation
Our Invisalign orthodontists in Fort Wayne, IN, and surrounding areas would be more than happy to determine if you're a candidate for aligners. To schedule a consultation, please call Parrish Orthodontics at (260) 447-2568. You may also fill out our online contact form and someone from our team will reach out to you soon.
This blog post has been updated.