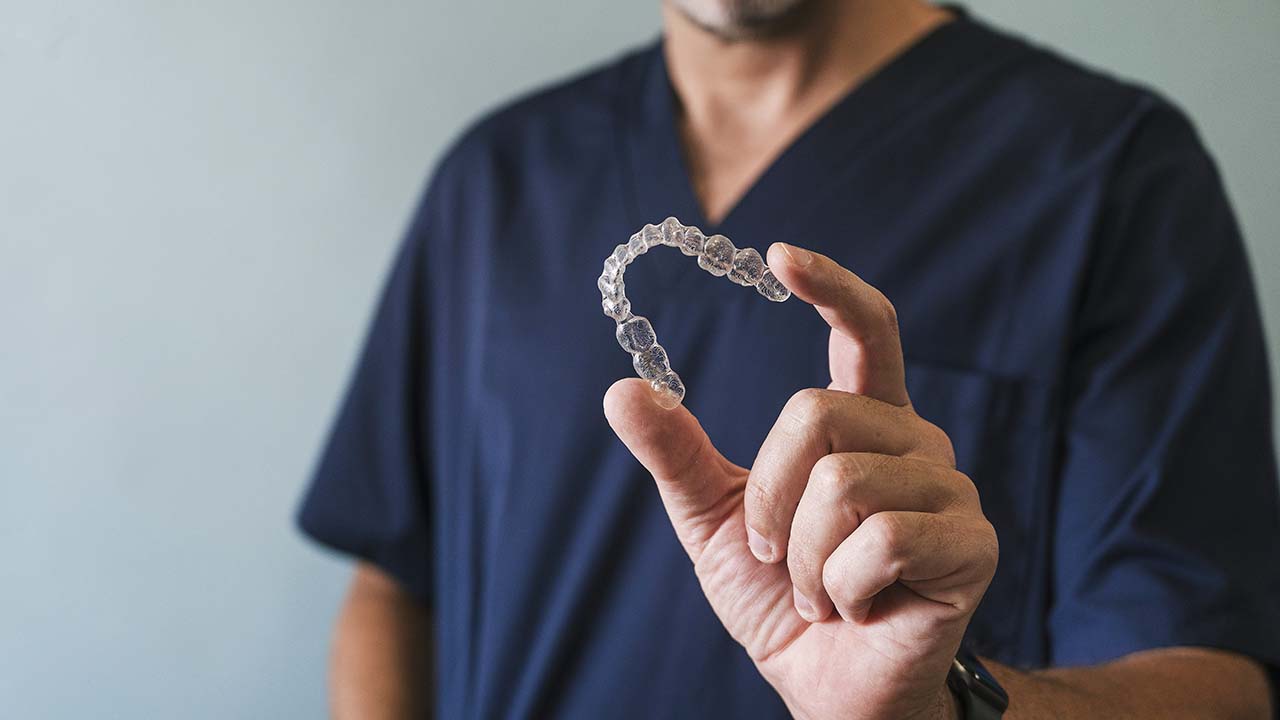 Not everyone is comfortable with metal wires and brackets. If this describes you, ask our orthodontists if you're a candidate for Invisalign®. As the name suggests, Invisalign is a series of nearly invisible aligners that exert constant but gentle pressure on your teeth. With each set of new aligners, you move closer to having your dream smile.
The clear plastic fits snugly around your teeth so most people won't even realize that you're wearing your aligners unless they're standing close.
Here's what else you need to know about Invisalign.
Candidates for Invisalign
Teens and adults tend to be great
. This is because they have both the self-discipline and motivation to consistently wear their aligners. For Invisalign to work, you'll need to wear your clear aligners 20 to 22 hours per day. Otherwise, your teeth won't move according to schedule and your treatment time will be extended.
To truly know if you're a candidate for Invisalign, you'll need to schedule an appointment with one of our orthodontists.
How to Care for Invisalign Aligners
You need to wear your aligners for 20 to 22 hours per day. This means that you should only remove your aligners to eat, brush your teeth, and floss. Also, it's important that you brush your teeth after eating to avoid staining your
.
As always, practice good oral hygiene during orthodontic treatment by brushing your teeth twice a day. You'll also need to floss once a day to remove plaque and food particles between teeth. Since Invisalign aligners are removable, it'll be easy to maintain your good oral hygiene habits.
Request an Appointment With Us
Our Invisalign orthodontists in Fort Wayne, Indiana, and surrounding areas are proud to serve patients at eight office locations. As such, they'd be more than happy to help you explore your options for orthodontic treatment. To request an appointment, please call Parrish Orthodontics or fill out our online contact form.