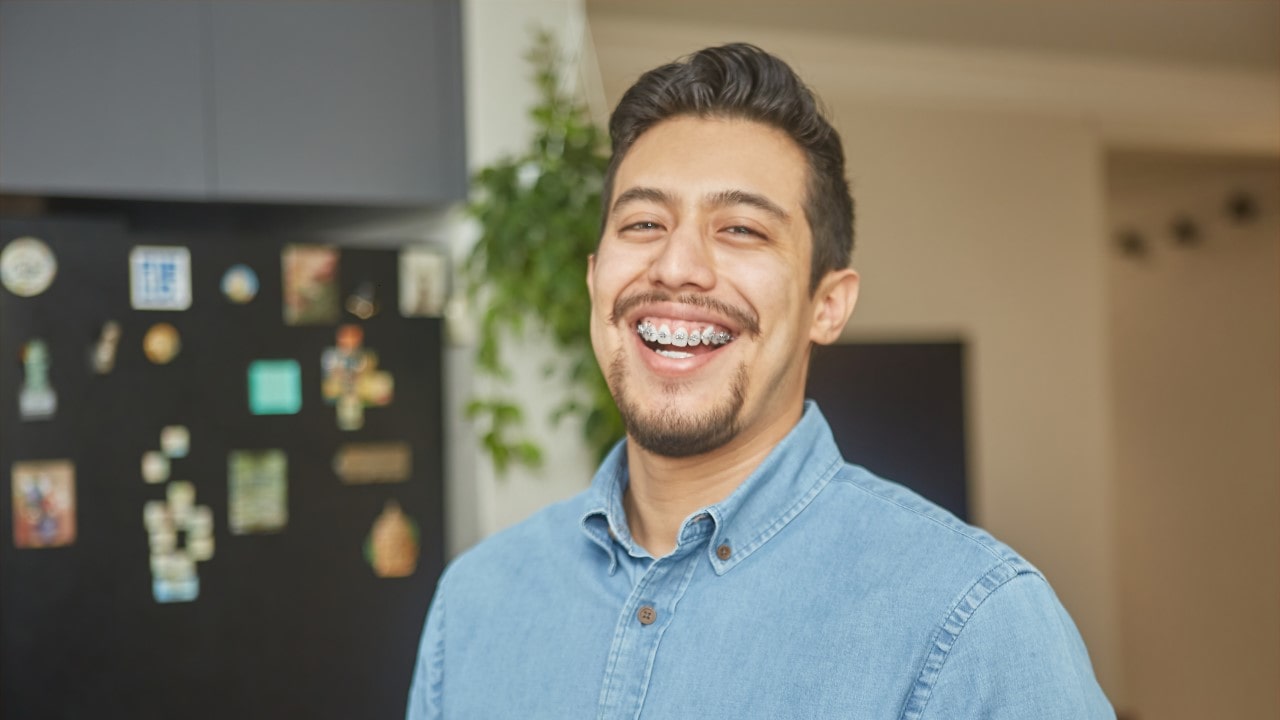 3 Benefits of Seeing an Orthodontist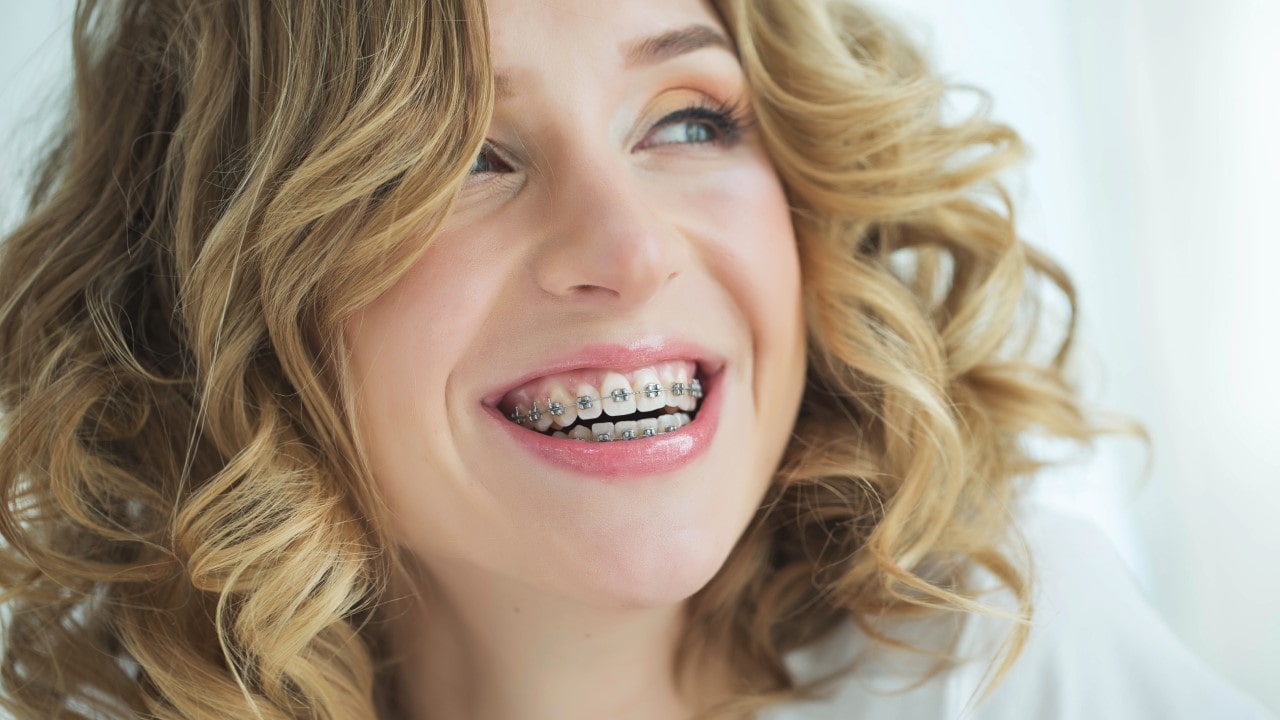 What to Expect When Getting Adult Braces
Curious about Invisalign® aligners? We don't blame you! Invisalign treatment is a great alternative to traditional metal braces, especially if you want to be discreet. To determine if you're a candidate for clear aligners, you'll need to schedule an appointment with one of our Invisalign orthodontists in Fort Wayne, Indiana, and surrounding areas.
In the meantime, here's what you need to know about the pros and cons of Invisalign clear aligners.
Pro: Invisalign Aligners are Discreet
Most people won't even be able to tell that you're wearing Invisalign aligners unless you're standing close. That's why a lot of our older patients appreciate the look and feel of
. Invisalign aligners are made out of a clear comfortable plastic that fits snugly over your teeth. This is perfect for patients who don't want people to know that they're undergoing orthodontic treatment.
Whether you're a college student or a professional with a public-facing job, clear aligners, you can continue showing off your smile to the world with complete and utter confidence.
can help you work towards the smile of your dreams without drawing attention to your teeth. With
Pro: No Dietary Restrictions
People with traditional metal braces have to avoid foods that are sticky and/or hard to chew. Otherwise, they risk damaging their braces and having to schedule an emergency appointment with our office. The good news is that Invisalign patients don't experience these same dietary restrictions.
Since Invisalign clear aligners are removable, you'll be able to continue eating your favorite foods during orthodontic treatment. However, we do highly recommend that you use the protective case we give you to store your aligners when they're not in use. This will protect your aligners from being damaged or tossed into the trash by accident.
Con: You Need to Be Self-Disciplined
During Invisalign treatment, you'll need to tap into your reserve of perseverance and willpower. For your clear aligners to work, you'll need to wear them for 20 to 22 hours per day. This means that you should only remove your aligners to eat or practice good oral hygiene.
Related: How to Take Care of Invisalign Aligners →
If you don't consistently wear your aligners, they'll start to feel tighter than usual and may stop fitting altogether. That's why you should always wear your aligners as directed by our Invisalign orthodontists in Fort Wayne, IN, and surrounding areas.
In general, we only recommend Invisalign treatment for teens and adults. This is because patients are responsible for making sure they're wearing their aligners every day. A child, on the other hand, may be tempted to not wear their aligners which is why they may be better suited for traditional metal braces that are not removable.
Request an Appointment with Us
Our Invisalign orthodontists in Fort Wayne, IN, are accepting new patients and would be more than happy to help you achieve your dream smile. To schedule an appointment, please call Parrish Orthodontics at (260) 447-2568. You may also fill out our online contact form and someone from our team will reach out to you soon.