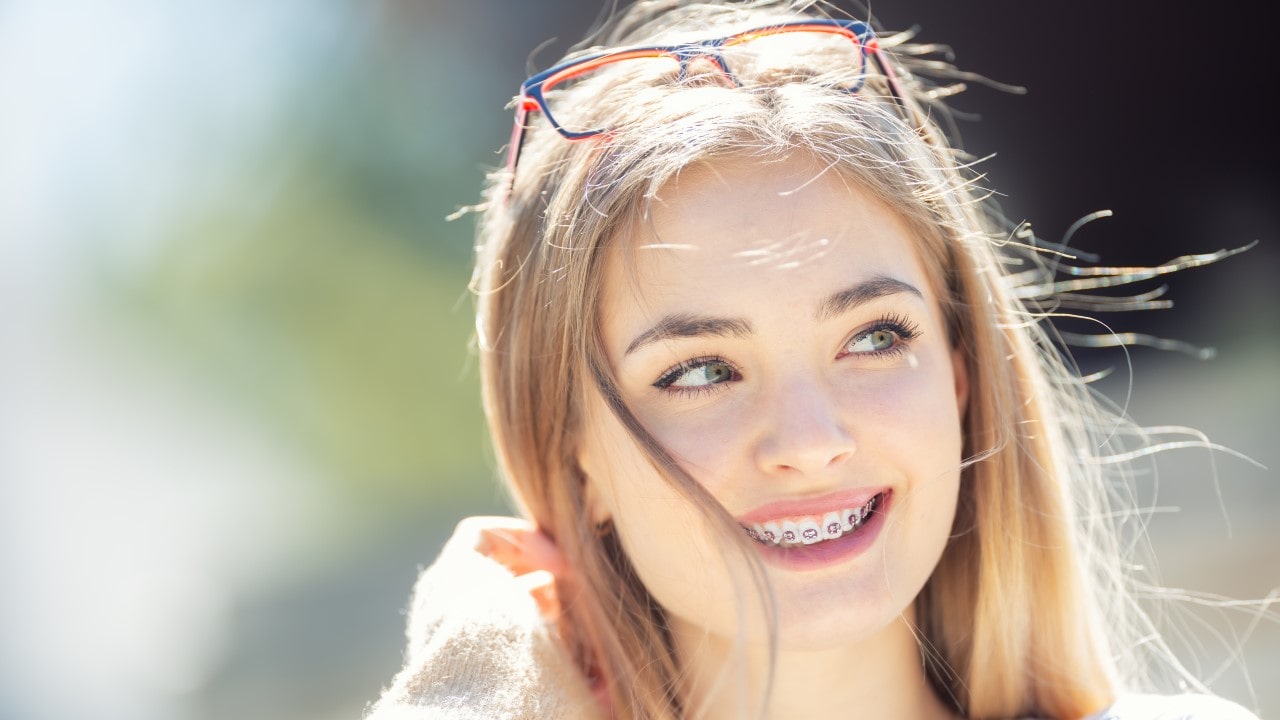 What Age is Appropriate for Orthodontics?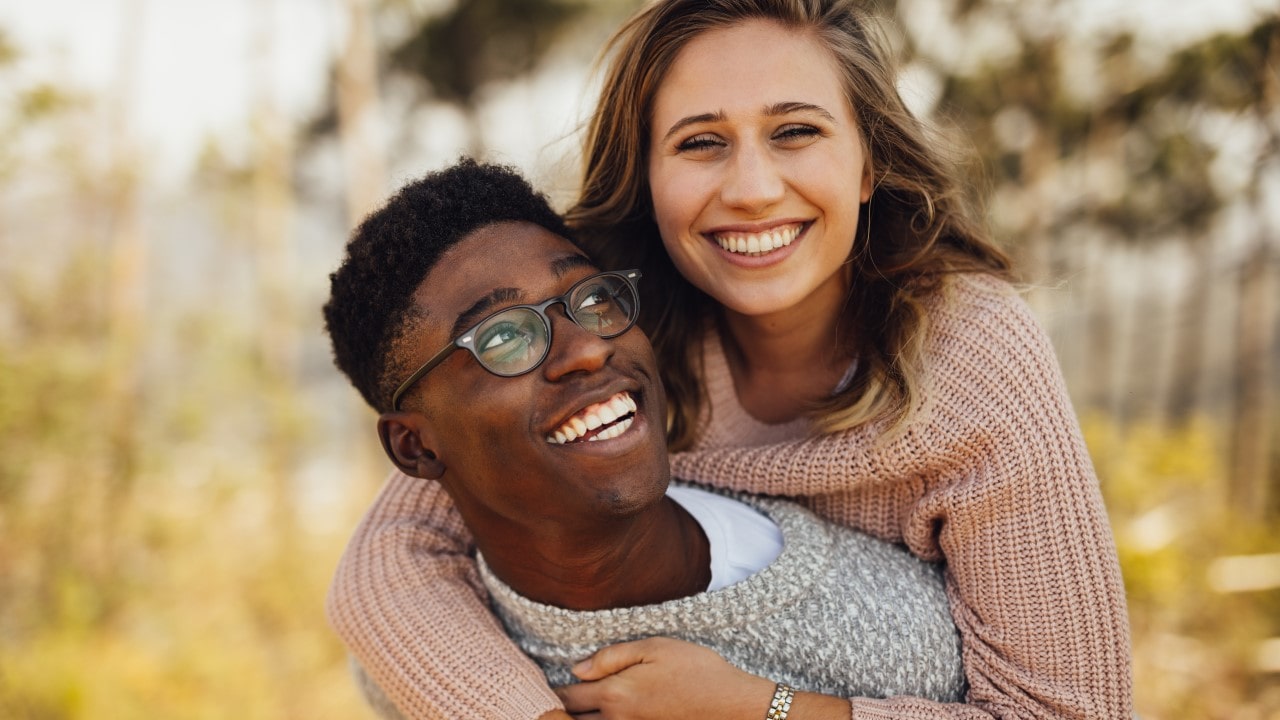 What to Know Before Starting Invisalign® Treatment
Interested in Invisalign® aligners, but aren't sure who to see for expert care? Our orthodontists in Fort Wayne, IN, and surrounding areas understand how to move teeth through methods that are both safe and effective. Not to mention, we can also use small amounts of braces and rubber brands to make Invisalign treatment the best it can possibly be.
Here's what you need to know about getting office locations.
from your local orthodontist. If you have any questions, please feel free to reach out to one of our
Orthodontists Complete Additional Schooling
A general dentist goes through four years of dental school. But an orthodontist is a specialist. They go through an additional two to three years of education after dental school to specialize in how to safely move your teeth and jaws.
To be clear, both dentists and orthodontists have to go through special training before they can offer Invisalign to their patients. But only an orthodontist has the additional years of education to specialize in orthodontics, giving them a solid foundation and thorough understanding of orthodontic care.
An orthodontist will also work with your dentist to ensure you achieve the look and function you want for your smile. In this way, both your dentist and orthodontist work as a team for your highest good as a patient.
Orthodontists are Specialists
General dentists typically offer a wide range of services, from teeth cleanings to root canals. This means that they may not handle Invisalign cases as often as an orthodontist.
An orthodontist, on the other hand, specializes in providing orthodontic care for their patients. They also tend to treat a much higher number of Invisalign patients, which means they'll bring more experience to your case.
We Treat More Invisalign Patients
Choose an Invisalign orthodontist that has had many successful patient cases. Ask to see before-and-after photos of their Invisalign patients. Watch their video testimonials and read their Google reviews. The more experience an orthodontist has, the more peace of mind you'll feel about your orthodontic treatment.
Experience matters. Choose an Invisalign provider from Parrish Orthodontics who'll make sure you receive the best orthodontic care.
Aligners Move Your Teeth Like Metal Braces
A lot of people still associate orthodontics with Invisalign aligners are a type of orthodontic treatment. These clear aligners work by exerting constant but gentle pressure on your teeth to move into place. For this reason, you'll need to wear your aligners 20 to 22 hours per day.
. However, it's important to remember that
Throughout your orthodontic treatment, we'll schedule appointments to check your progress and see if you're ready for the next set of aligners in your Invisalign treatment plan.
Learn More: How is Invisalign Different From Traditional Metal Braces? →
Request an Appointment with Us
Our Invisalign orthodontists in Fort Wayne, IN, and surrounding areas are accepting new patients. To schedule an appointment and learn if you're a candidate for Invisalign aligners, please call Parrish Orthodontics at (260) 447-2568. You may also fill out our online contact form and someone from our team will reach out to you soon.