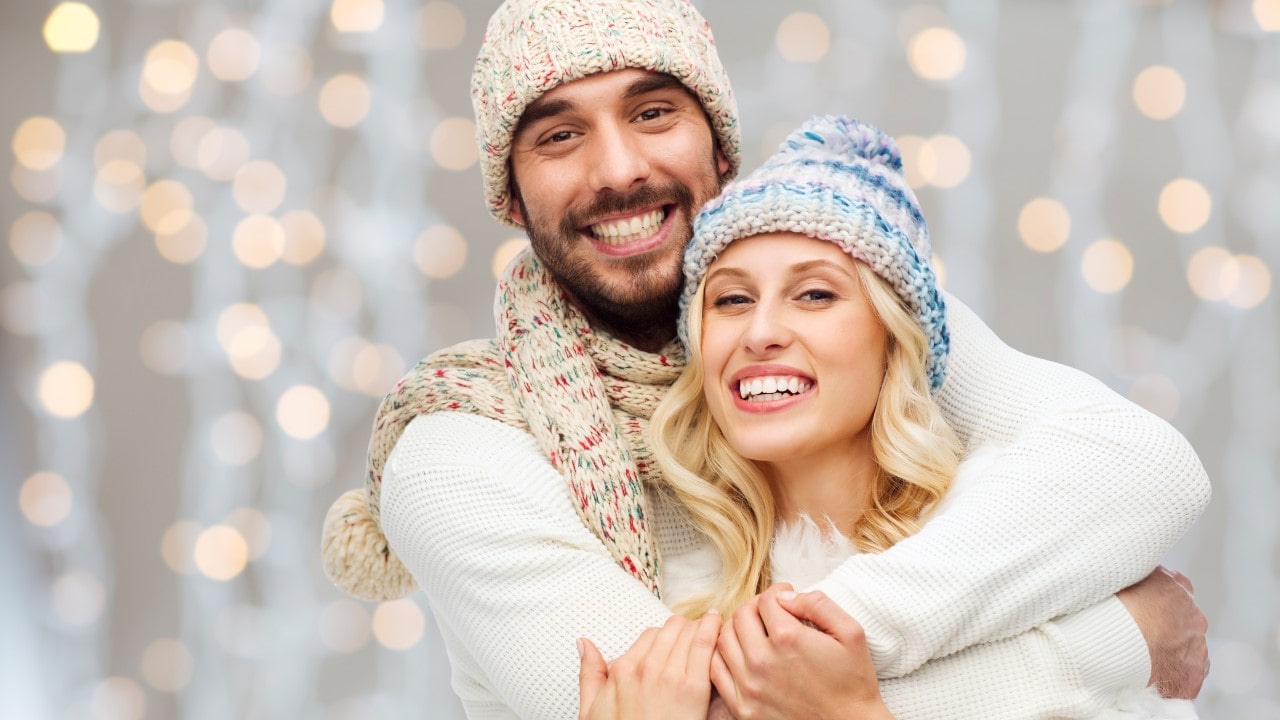 How to Survive the Holidays with Invisalign®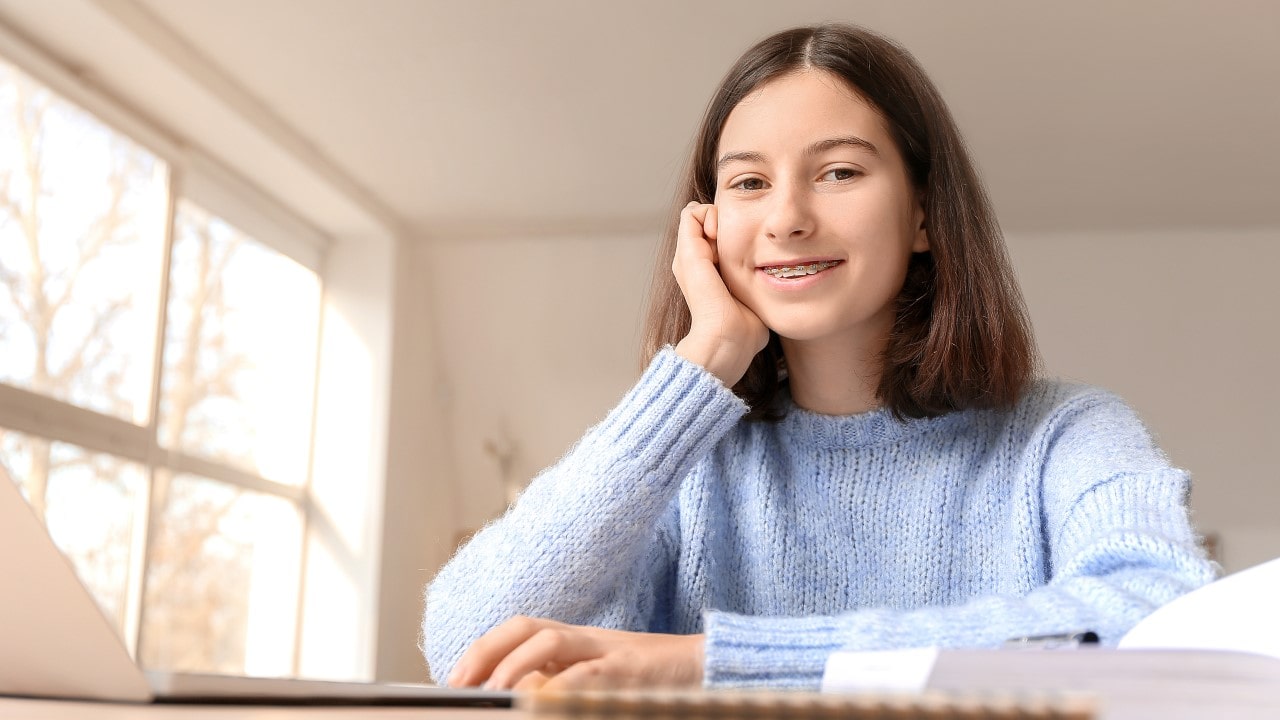 Does My Child Need Two-Phase Orthodontic Treatment?
The timeline of Invisalign® treatment depends on patient compliance, the age of the patient, and the severity of orthodontic issues. Since each patient is different, we recommend scheduling a consultation with one of our Invisalign orthodontists in Fort Wayne, IN, and surrounding areas.
In the meantime, here are the main factors that affect Invisalign treatment time. If you have any questions, please do not hesitate to reach out to any of our offices to schedule an appointment.
Patient Compliance
Invisalign treatment is a great alternative to traditional metal braces. Not only are these clear aligners discreet, but they can help you feel more confident while receiving orthodontic care. However, since Invisalign aligners are removable, you'll be responsible for wearing them and following our instructions.
If you choose Invisalign treatment, you'll need to commit to wearing your clear orthodontic aligners and developing oral health issues, such as tooth decay.
20 to 22 hours per day. Otherwise, your teeth won't move according to schedule and you'll fall behind on your treatment plan. You'll also need to practice good oral hygiene to avoid staining your
Related: Who is a Candidate for Invisalign Aligners? →
Age of the Patient
In general, it's easier to move your teeth and jaws into optimal alignment while you're still growing. Once you become an adult, you'll also gain bone density which makes teeth more difficult to move. While you can receive orthodontic treatment at any age, it may take more time to move teeth as an adult.
For complex cases, we often recommend that our pediatric patients receive Phase 1 and Phase 2 treatment. During Phase 1 treatment, we're able to correct orthodontic issues early while the patient is between the ages of 6 and 9. This makes it easier for the patient to achieve a healthier, more attractive smile once they're ready for Phase 2.
By moving the baby teeth into their proper positions during Phase 1, we're able to create space for the permanent teeth to emerge without crowding. Phase 2 treatment begins once the patient has all their permanent adult teeth.
In general, we don't recommend Invisalign aligners for children. This is because they lack the willpower to consistently wear their aligners for 20 to 22 hours per day. However, we may recommend
regardless of whether they received two-phase orthodontic treatment or not.
Severity of Orthodontic Issues
During your consultation, one of our Invisalign orthodontists will evaluate the current health and condition of your smile. They'll also determine the extent of your orthodontic issues. With this information, they'll be able to estimate how long you'll need to wear Invisalign clear aligners.
The more complex the issue, the longer it'll take to treat it. If you have a couple of crooked teeth that only affect the aesthetic of your smile, you may not need to wear Invisalign aligners for long. In comparison, someone with severely crowded teeth and an overbite will most likely spend more time wearing Invisalign aligners.
Request an Invisalign Consultation
Our Invisalign orthodontists in Fort Wayne, IN, and surrounding areas are accepting new patients. They'd also be more than happy to help you explore your options for orthodontic treatment. To schedule an Invisalign consultation, please call Parrish Orthodontics at (260) 447-2568. You may also fill out our online contact form and someone from our team will reach out to you soon.