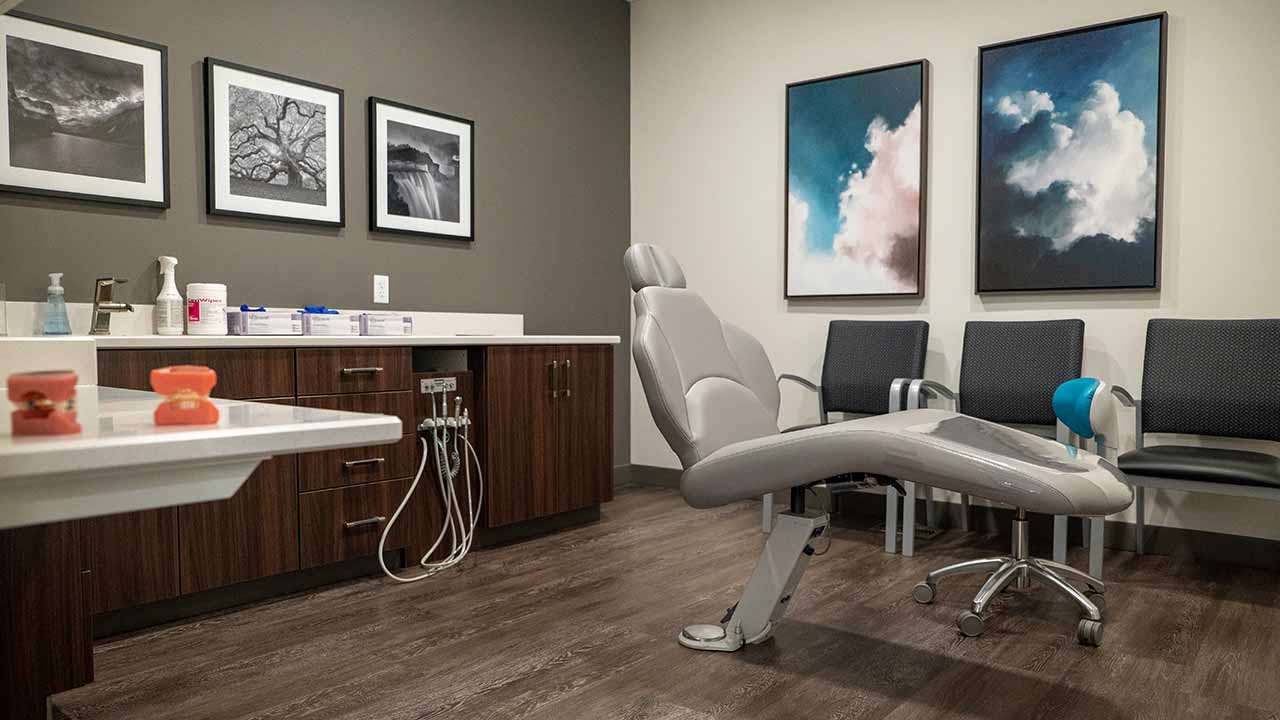 5 Myths About Orthodontic Treatment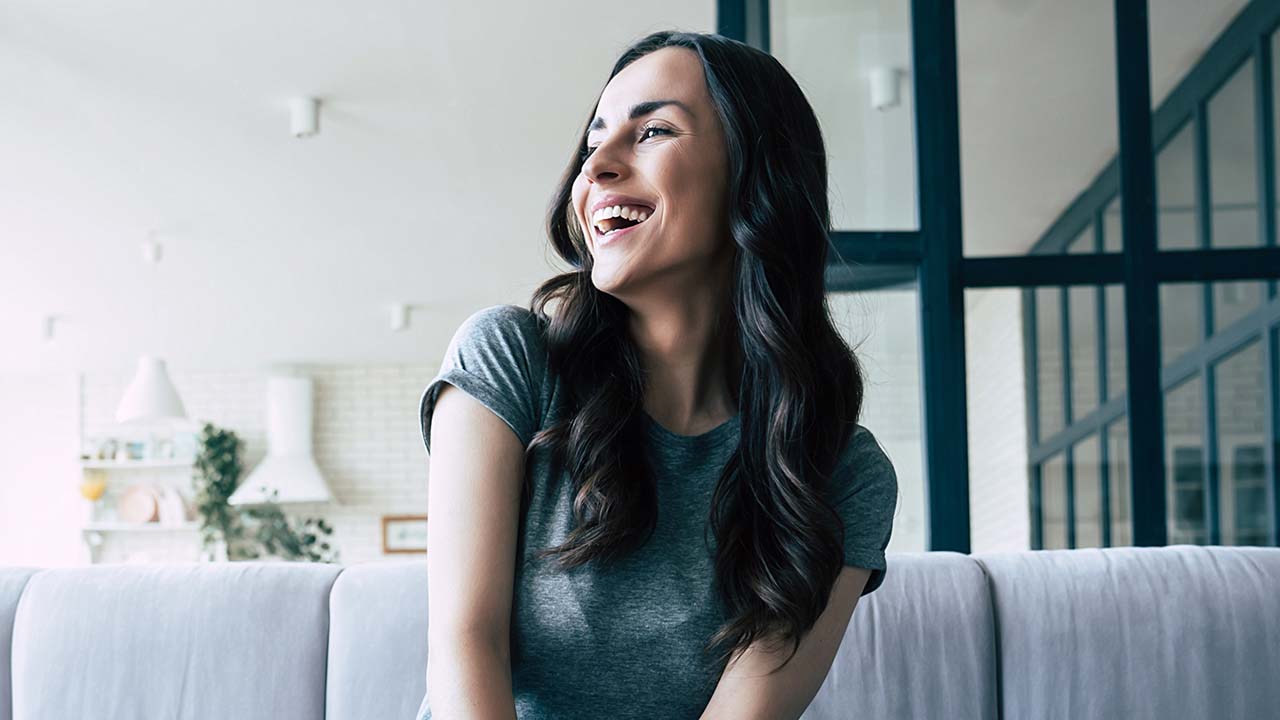 How to Take Care of Invisalign® Aligners
Aren't sure if you want metal wires and brackets on your teeth? Ask our orthodontists in Fort Wayne, IN, and surrounding areas if you're a candidate for Invisalign®. As the name suggests, Invisalign is a series of nearly invisible aligners that exert constant but gentle pressure on your teeth. Over time, the aligners move the teeth into optimal alignment so you can enjoy a healthier, more attractive smile.
Here's how Invisalign is different from traditional metal braces.
Enjoy Discreet Clear Aligners
Invisalign aligners are made out of a clear plastic that fits snugly around your teeth. This means that most people won't even realize that you're wearing aligners unless they're standing closer.
Invisalign is perfect for teens and adults who may feel self-conscious with traditional metal braces. It's also great if you're currently enrolled in college or have a public-facing job and want to make a good first impression.
Continue Eating Your Favorite Foods
Patients with metal braces have to avoid foods that are sticky and/or hard to chew. Otherwise, they risk damaging their wires and brackets. But you won't have this problem if you choose Invisalign.
The
are removable, which means you'll be able to continue eating your favorite foods. Invisalign also makes it easier to eat a balanced diet during orthodontic treatment.
To avoid staining your aligners, you'll need to brush your teeth any time you eat or drink anything other than water. For this reason, we recommend carrying a small kit with you that includes a travel-sized toothbrush and toothpaste. That way, you can maintain clean aligners and a healthy smile during treatment.
Brush and Floss Your Teeth with Ease
If you have metal braces, you may need a floss threader to guide the floss underneath the archwire. As such, it'll take you more time to floss your teeth if you have metal braces.
Invisalign is different from metal braces because the aligners are removable. This means that you can remove your aligners to brush and floss your teeth like you would normally.
Oral hygiene is more important than ever during orthodontic treatment. That's why we recommend brushing your teeth after every meal for two minutes at a time. You should also be flossing your teeth once a day to remove plaque and food particles between teeth.
Wear Your Aligners 20 to 22 Hours Per Day
Since Invisalign is removable, you'll need to have enough self-discipline to wear your aligners 20 to 22 hours per day. Otherwise, your teeth won't move according to schedule. In general, teens and adults have more motivation and self-discipline, which makes them better
.
It's normal for your clear aligners to feel a little tight when you first get them. This is a sign that the aligners are working as intended to move your teeth into their final positions.
Metal braces don't require as much self-discipline because you can't remove them. Instead, they stay on your teeth 24 hours a day.
Treat Mild to Severe Cases
Invisalign aligners can be a viable alternative to traditional metal braces—even for more severe cases of crooked teeth and bite issues. However, it's important to remember that each patient is different. To determine if you're a candidate for Invisalign treatment, you'll need to schedule a consultation with one of our orthodontists.
For a more complex case, we may recommend the use of
. These attachments are discreet tooth-colored shapes that we attach to the fronts of certain teeth before or during treatment. They act like handles for the aligners to gently push against, giving us more control and precision over the movement of your teeth.
Experience Less Discomfort
It's not uncommon for patients to feel slight discomfort with traditional dental braces. This is because the wires and brackets may rub against the inside of your cheeks. The good news is that Invisalign clear aligners are made out of a smooth plastic material and are custom-made to fit your smile. The snug fit and smooth material makes aligners more comfortable while causing less irritation.
Schedule an Invisalign Consultation
Our Invisalign orthodontists in Fort Wayne, IN, and surrounding areas are proud to serve patients at several convenient locations. They're also accepting new patients and offer orthodontic services for both children and adults. To request an appointment, please call Parrish Orthodontics at (260) 447-2568 or fill out our online contact form.
This blog post has been updated.