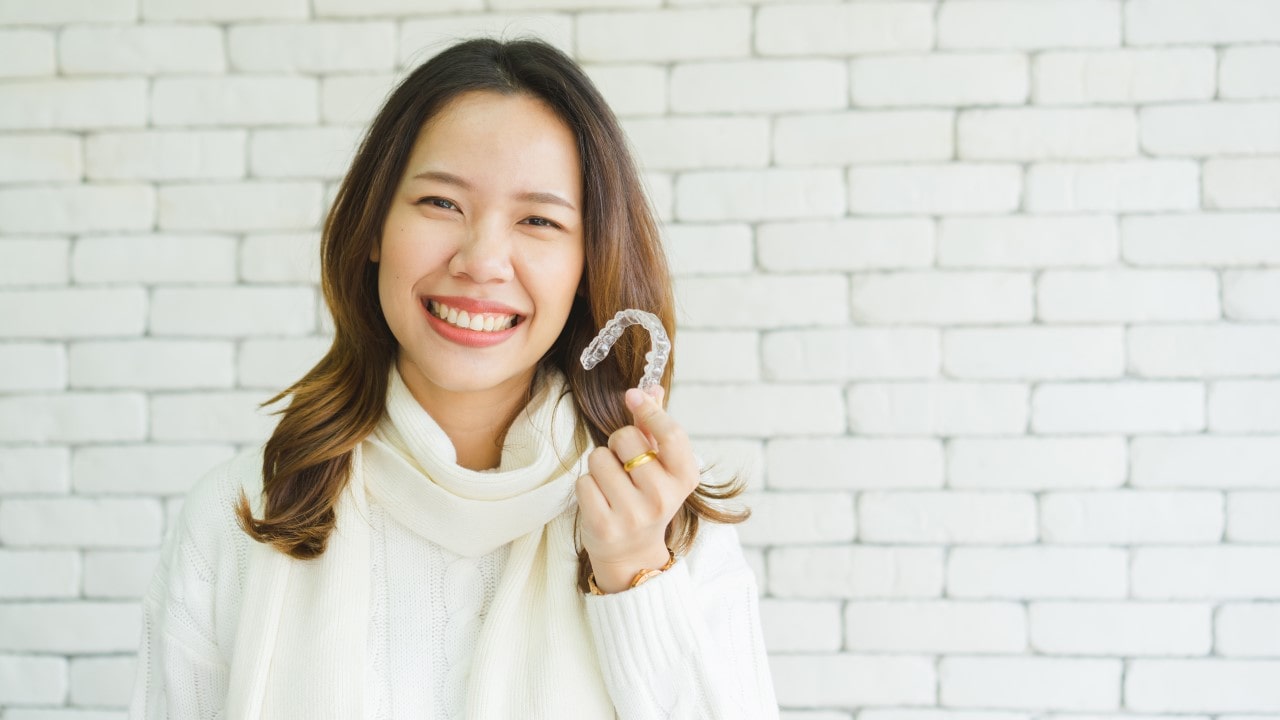 Who is a Candidate for Invisalign® Aligners?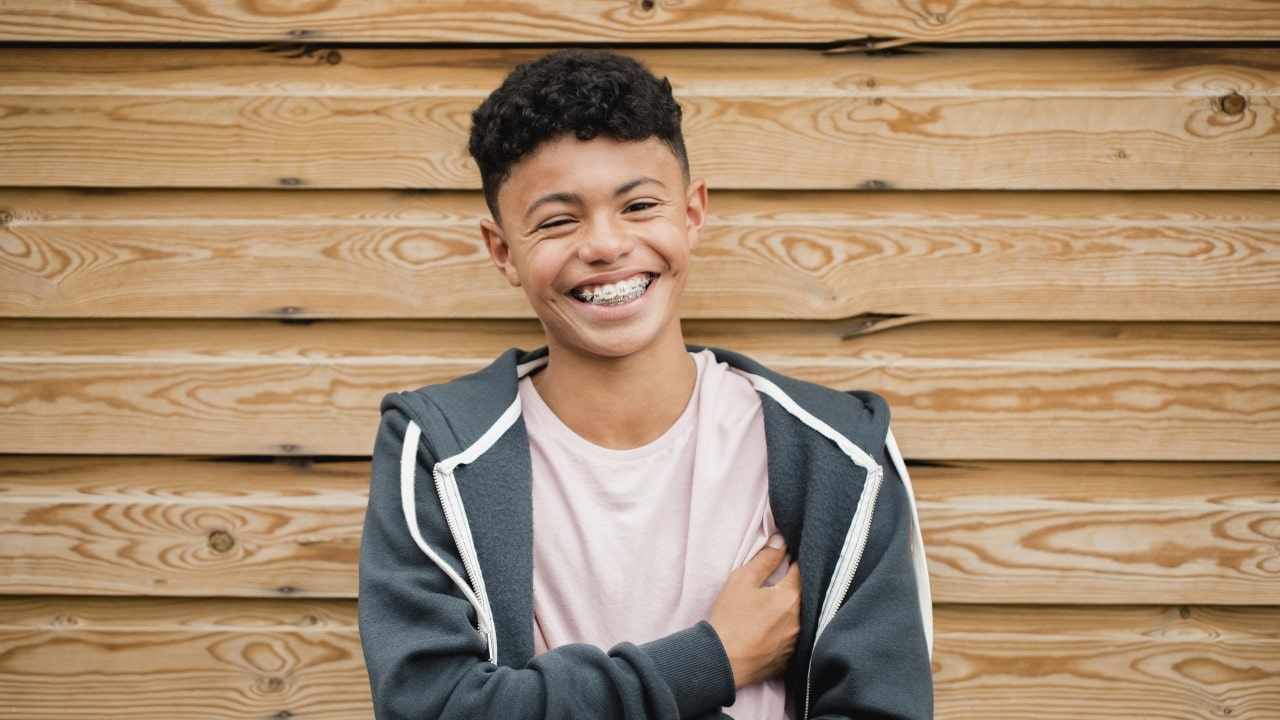 Pros and Cons of Traditional Metal Braces
Our orthodontists in Fort Wayne, Indiana, and surrounding areas offer both clear ceramic and traditional metal braces. That being said, it's important that you know how to take care of your smile during orthodontic treatment.
Neglecting your oral hygiene can increase your risk of plaque and tartar buildup. If left untreated, the bacteria in your mouth can cause cavities, gum disease, and other preventable oral health problems.
Here's what you need to know about maintaining a healthy smile with dental braces.
Brush Your Teeth After Every Meal
We recommend carrying a travel-sized toothbrush and toothpaste with you whenever you leave your home. That way, you'll be able to remove plaque and food particles immediately after you're done eating. This is better than letting food particles sit on your teeth for hours, feeding the bacteria in your mouth. It's also best to brush after meals so you can avoid staining clear ceramic braces.
Make sure you brush your teeth for at least two minutes at a time. This will help ensure that every tooth in your smile receives a thorough cleaning.
Floss Once a Day
Plaque loves to hide where toothbrush bristles can't reach. That's why it's vital that you floss once a day to remove any plaque or food particles hiding between teeth. It's always a good habit to floss your teeth once a day, but this is especially the case once you get dental braces.
We recommend using a floss threader to help get the floss underneath the archwire and around each individual tooth.
Reduce Your Sugar Intake
Do you know how much sugar you're consuming on a regular basis? The answer may surprise you. If you've been eating a lot of sugar, the bacteria that lives inside your mouth will use any remaining particles to create an acid. This acid destroys gum tissue and erodes the enamel. For this reason, we recommend reducing your sugar intake during and after orthodontic treatment so you can enjoy a healthy smile for years to come.
Consider Using a Fluoride Mouth Rinse
Fluoride helps strengthen your tooth enamel so it's more resistant to acid attacks from plaque. This is perfect if you're trying to reduce your risk of cavities and other oral health issues. If your dentist is still finding a lot of plaque despite brushing and flossing, it may be a good idea to add fluoride mouth rinse to your oral hygiene routine.
Continue Seeing Your Dentist
Your dentist and our
work together as a team to ensure you receive the best patient care. That's why it's important that you continue to see your dentist for preventive care during orthodontic treatment.
During your
, the hygienist removes plaque and tartar buildup. They may also take X-rays to determine if there are any issues that can't be seen by the naked eye. For example, you may have a small cavity between two teeth that's only visible on your X-rays.
Seeing your dentist at least every six months will help you stay on track with maintaining a healthy smile for life.
Avoid Whitening Toothpaste
While it's important to brush your teeth twice a day, we recommend that you avoid whitening toothpaste. During orthodontic treatment, the whitening toothpaste will only be able to reach the exposed enamel. This means that any enamel covered by metal brackets won't receive whitening treatment.
Our advice is to wait to whiten your teeth until you're done with braces. Professional teeth whitening with your dentist can be the perfect way to complete your smile transformation.
Wear a Mouth Guard for Contact Sports
Do you play a contact sport, such as football or hockey? If so, it's important that you wear a custom sports mouth guard that's designed to fit over your braces. This will greatly reduce your risk of experiencing a dental emergency during your next game or practice. It'll also help your braces stay intact if you get hit in the mouth.
Learn More: Can I Still Play Sports with Metal Braces? →
Call Parrish Orthodontics Today
Our orthodontists in Fort Wayne, Indiana, and surrounding areas are accepting new patients. To schedule an appointment, please call Parrish Orthodontics at (260) 447-2568. You may also fill out our online contact form and someone from our team will reach out to you soon.
This blog post has been updated.