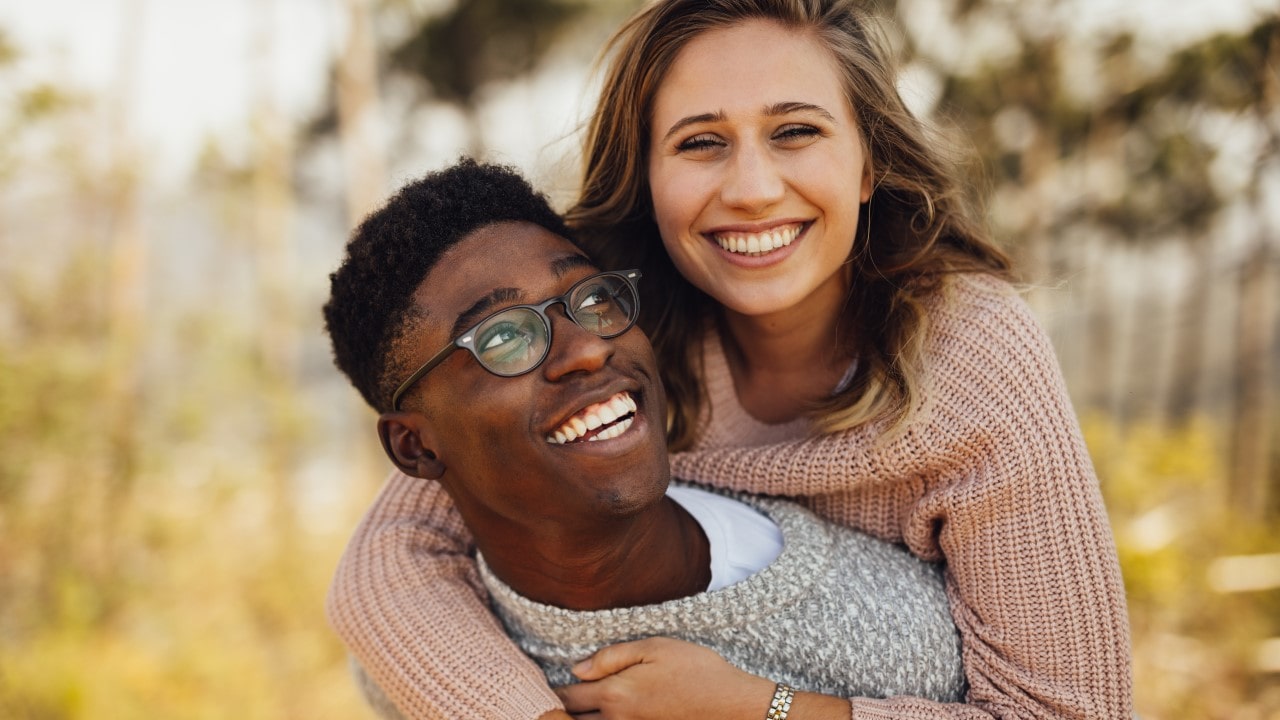 What to Know Before Starting Invisalign® Treatment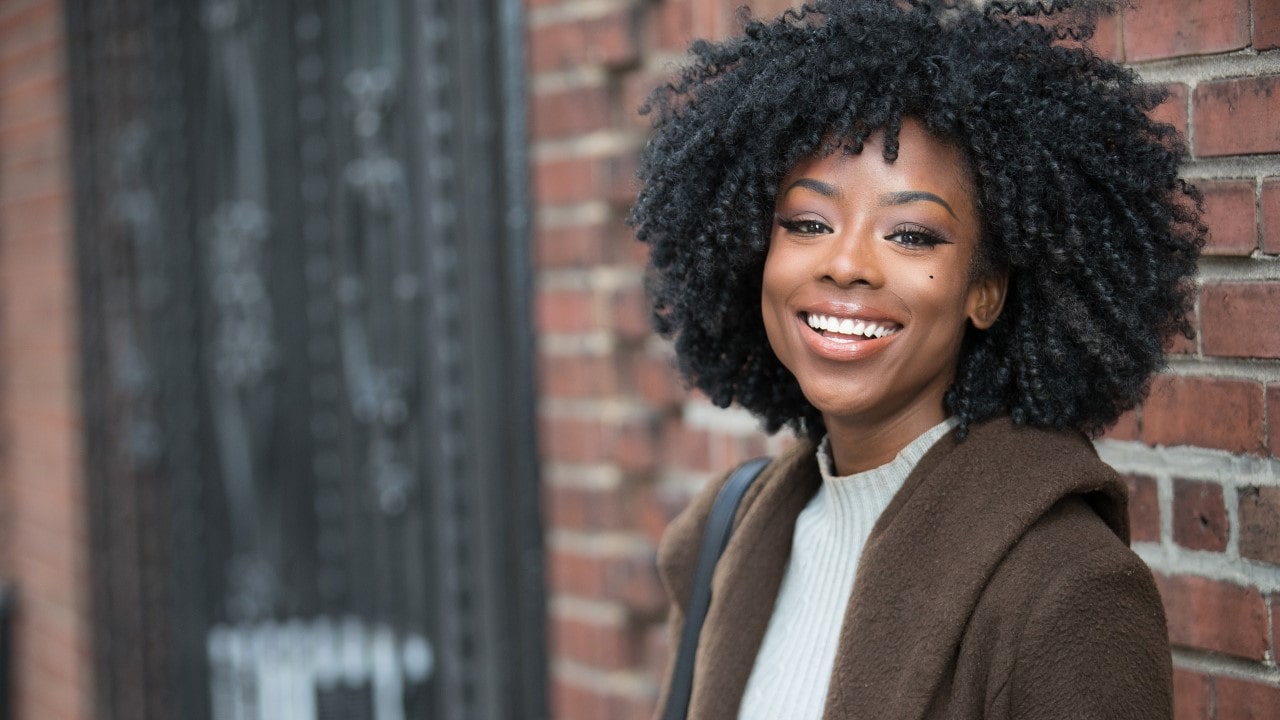 What Affects the Timeline of Invisalign® Treatment?
The holiday season will be here before you know it! As such, our Invisalign® orthodontists in Fort Wayne, IN, and surrounding areas want to make sure you have the information you need to stay on track with your orthodontic treatment.
While it may be tempting to remove your clear aligners for a few hours, the best gift you can give yourself this holiday season is the gift of good oral health.
Here's how to set yourself up for success during the Invisalign process.
Remove Your Aligners Before Drinking Hot Beverages
Tis the season for pumpkin spice lattes and hot chocolate! Just make sure you remove your aligners before taking the first sip. Otherwise, you risk warping and staining the clear plastic material.
The only beverage that's safe to drink while wearing your Invisalign aligners is plain water. For any other beverage, you'll need to remove your aligners and brush your teeth once you're done. We know that brushing isn't always possible, so at least rinsing with water before putting the trays back is acceptable in a pinch!
Our advice is to always carry your Invisalign storage case, as well as a travel-size toothbrush and toothpaste. That way, you can always keep your teeth clean while you're on the go.
Wear Your Aligners 20 to 22 Hours Per Day
We understand the temptation to snack throughout the day, especially when there are seasonal treats in the house. However, it's vital to the success of your treatment that you continue to wear your
20 to 22 hours a day. This will help ensure that your teeth move according to schedule so you can enjoy your newly straightened smile as soon as possible.
When tempted by snacks, we recommend setting them aside to enjoy during mealtimes. That way, you can still enjoy fun holiday snacks while sticking to your Invisalign treatment.
Create an Invisalign Travel Kit
Do you have travel plans for the holidays? If so, we recommend creating an Invisalign travel kit so you can wear your aligners consistently and maintain a healthy smile. Your Invisalign travel kit should include the storage case for your aligners, a toothbrush, toothpaste, and whatever you use for daily cleaning.
For example, while some of our patients use Invisalign cleaning crystals, others may use a soft-bristled toothbrush with clear liquid soap. Whatever your preference for
, be sure you have everything packed before you get in the car. Your Invisalign travel kit will help you stay on track.
Related: How to Take Care of Invisalign Aligners →
Smile and Eat With Confidence
One of the advantages of Invisalign aligners is that they're clear and discreet. This gives you the confidence you need to smile for holiday selfies or group photos with family and friends. With Invisalign clear aligners, you'll also be able to eat whatever you want for Thanksgiving dinner and other holiday meals. In our opinion, this is a definite bonus!
Schedule an Invisalign Consultation
Our Invisalign orthodontists in Fort Wayne, IN, and surrounding areas are accepting new patients. To schedule an Invisalign consultation, please call Parrish Orthodontics at (260) 447-2568. You may also fill out our online contact form and someone from our team will reach out to you soon.