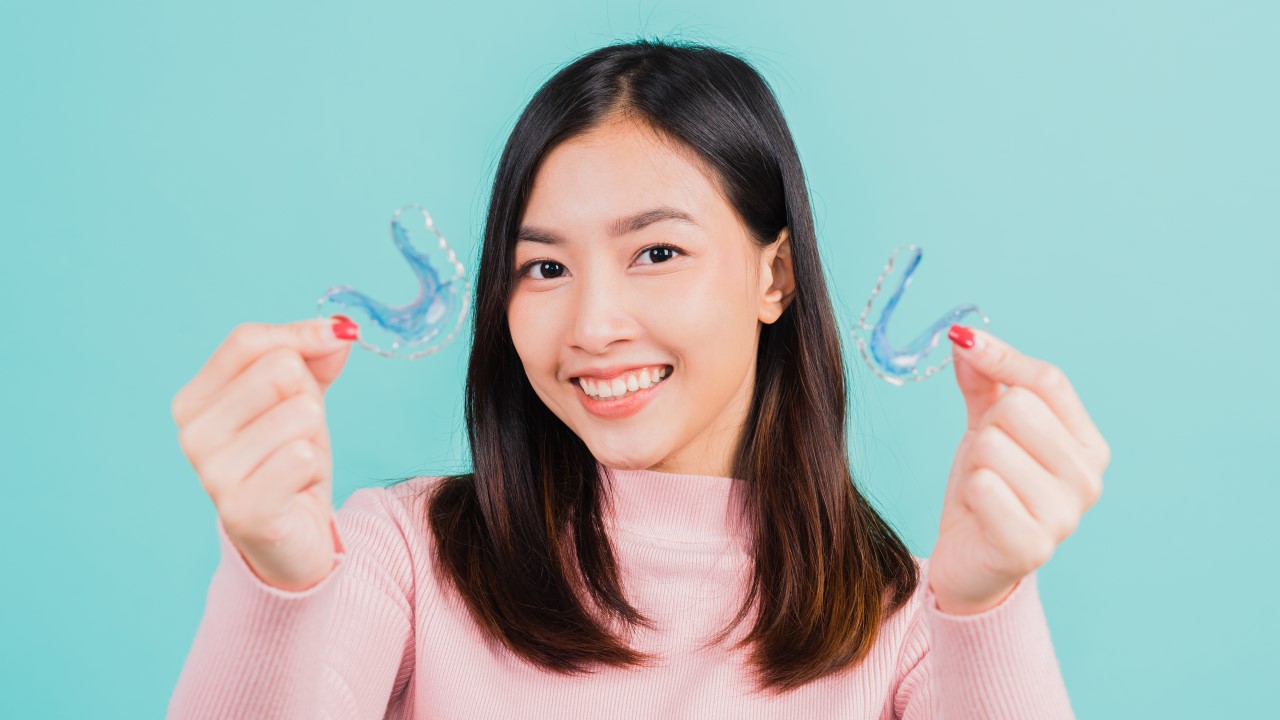 Orthodontic Treatment FAQ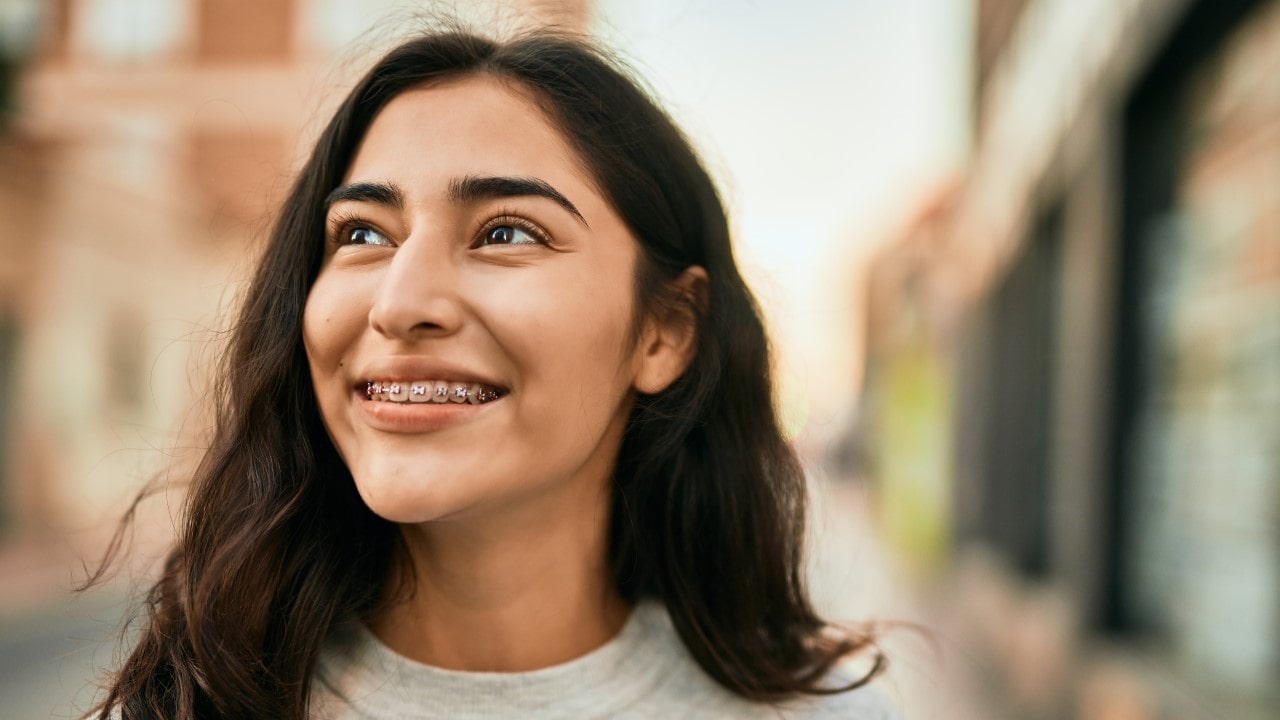 What are the Most Common Orthodontic Problems?
Wondering how orthodontists in Fort Wayne, IN, and surrounding areas would be more than happy to help you on your journey to a healthier, more attractive smile. Whether you're seeking orthodontic treatment for the first time as an adult or you've had braces in the past, we can help you achieve the smile of your dreams.
could improve your health? You've come to the right place! Our
Here's what you need to know about dental braces and how they can improve your health in the long run.
Prevent Plaque and Tartar Buildup
Plaque is an invisible film of bacteria that sticks to your teeth and gums. While you can maintain a healthy smile by brushing and flossing every day, it's hard to clean between crooked, crowded teeth. This can especially be the case if you have teeth that are difficult to floss due to crowding.
Over time, plaque will harden into tartar and increase your risk of tooth decay, gum disease, and other oral health issues. For this reason, we recommend that you seek traditional metal braces, clear ceramic braces, and other options for your smile.
as soon as possible. Our orthodontists are proud to offer
Avoid Gum Disease
Gingivitis is gum inflammation, which you can reverse by practicing good oral hygiene. The only problem is that you may not be able to fully practice good oral hygiene if it's difficult to brush and floss crowded teeth. That's why we recommend seeing an orthodontist from one of our offices if you're experiencing these issues.
If left untreated, gingivitis can develop into a more serious condition called periodontitis. Unlike gingivitis, periodontitis can't be cured and can lead to gum recession, tooth sensitivity, loose teeth, and other health issues.
The good news is that we can help you avoid these problems with metal braces, ceramic braces, or other types of orthodontic treatment.
Prevent TMJ Disorders
Do you have a bite issue, such as an overbite or underbite? If so, you have a higher risk of developing a TMJ disorder during your lifetime. The TMJ (temporomandibular joint) is the hinge that connects the lower jaw to the skull. If this hinge is under a tremendous amount of pressure due to issues with bite alignment, you may experience jaw pain or discomfort while eating.
One of the main benefits of orthodontic treatment is that we're able to restore a harmonious relationship between your upper and lower jaws. That way, you'll be able to prevent TMJ disorders from happening in the first place.
Protect Tooth Enamel
Do your teeth and jaws meet correctly when you bite down? If not, you may develop abnormal wear patterns on your teeth if you don't seek orthodontic treatment. When only a few teeth meet, the enamel wears away faster on those teeth compared to the other teeth in your smile. This can lead to tooth sensitivity, cavities, and other problems if left untreated.
Schedule an Orthodontic Consultation
Our orthodontists in Fort Wayne, IN, and surrounding areas are accepting new patients. To schedule an appointment and learn if you're a candidate for dental braces, please call Parrish Orthodontics at (260) 447-2568. You may also fill out our online contact form and someone from our team will reach out to you soon.