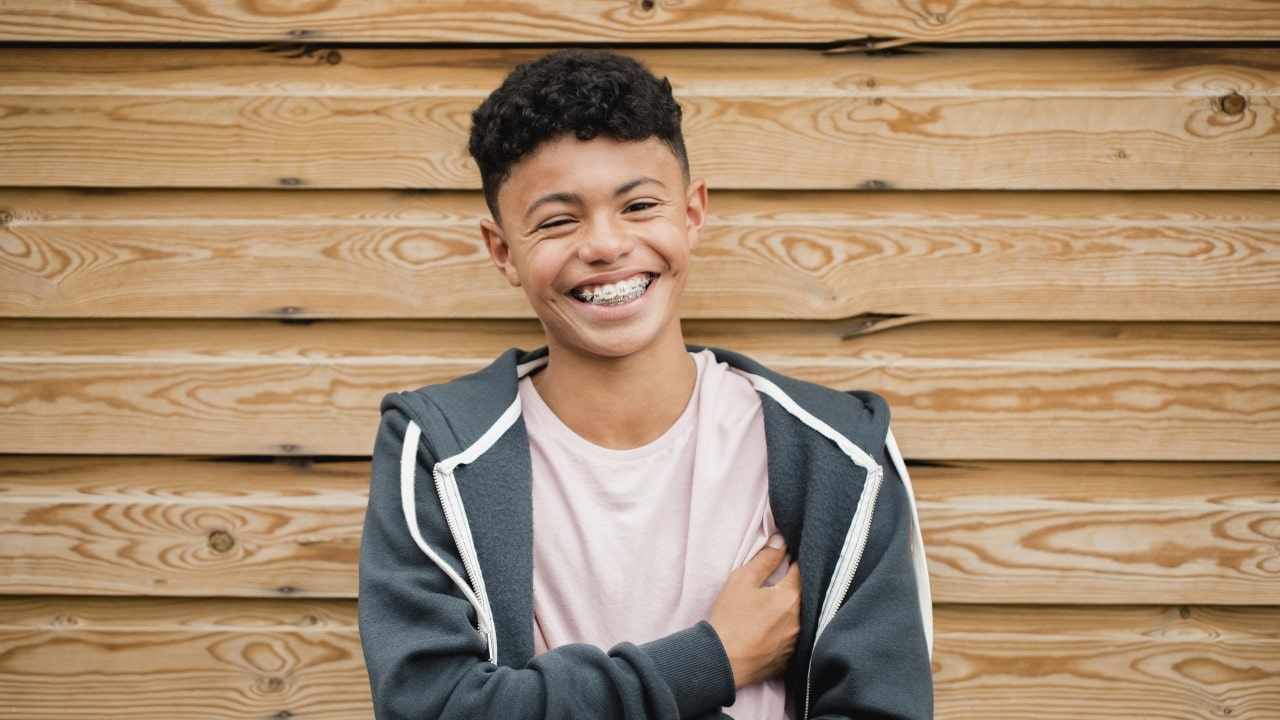 Pros and Cons of Traditional Metal Braces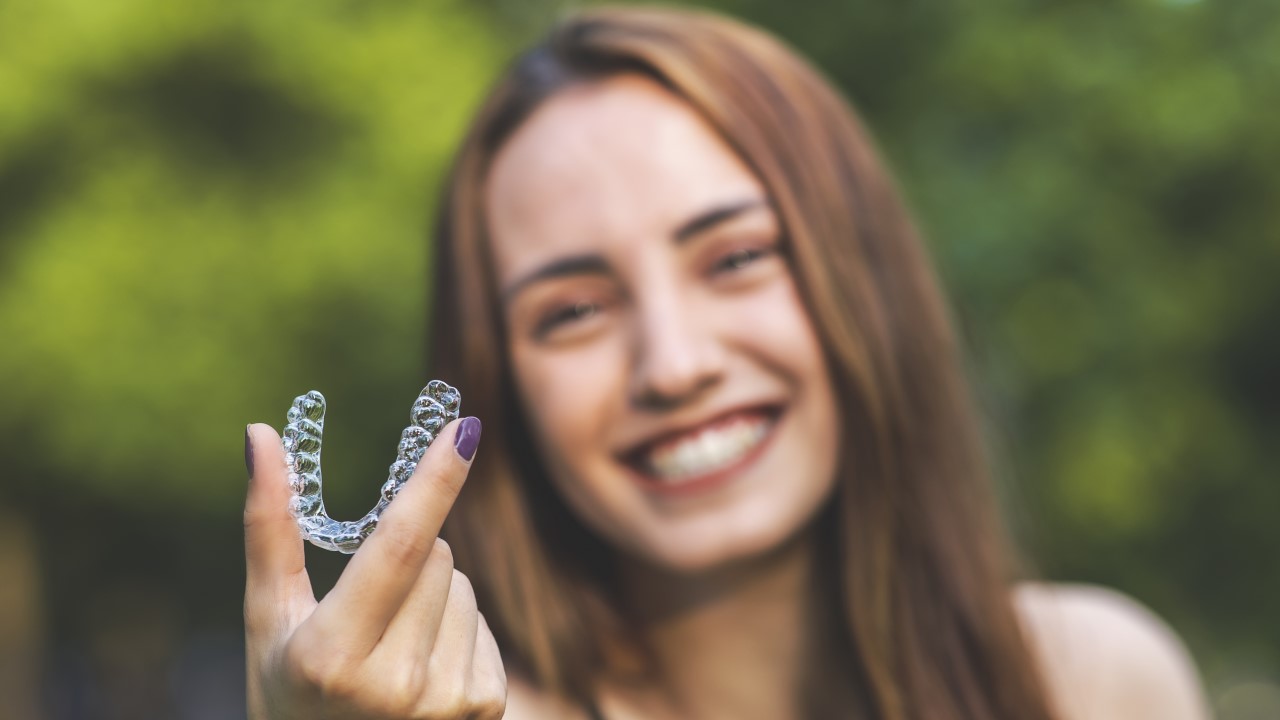 What to Expect During the Invisalign® Process
Looking for orthodontic treatment that allows you to be discreet? Our orthodontists in Fort Wayne, IN, and surrounding areas are proud to offer both ceramic braces and Invisalign® aligners. Since there are pros and cons to each option, we recommend calling Parrish Orthodontics to schedule a consultation with one of our doctors.
In the meantime, here's what you need to know about ceramic braces and Invisalign aligners.
Ceramic Braces
At Parrish Orthodontics, our orthodontists offer clear ceramic braces. These braces work just like their traditional metal counterparts. The main difference, however, is that we use clear ceramic for the brackets and tooth-colored wires to blend in with the rest of your smile.
Ceramic braces also tend to be more brittle than metal braces. That's why we don't recommend
for patients who are still growing and have baby teeth. Ceramic braces are ideal for short treatment plans that don't require a lot of major tooth movement.
Ceramic braces are stain resistant, but we can't say the same about the elastic ties holding the wires to the brackets. During treatment, we recommend that patients avoid coffee, tea, red wine, and other staining foods and beverages.
It's also a good idea to keep practicing good oral hygiene by brushing your teeth after every meal and flossing once a day.
Invisalign Aligners
Invisalign aligners are made out of a clear, comfortable plastic that fits snugly over your teeth. The aligners work by exerting constant but gentle pressure on your teeth so they move into their optimal positions.
Unlike ceramic braces, Invisalign aligners are removable. This means that you'll be able to continue eating your favorite foods and beverages. The only caveat is that you'll need to brush your teeth after every meal to ensure you don't stain your clear aligners.
For this reason, we recommend carrying a travel-sized toothbrush and toothpaste with you while you're away from home. This will help ensure that you're always able to practice good oral hygiene during Invisalign treatment. To learn more, be sure to check out our blog post on how to take care of Invisalign aligners.
Since Invisalign clear aligners are removable, you'll need to possess enough self-discipline and motivation to wear them between 20 and 22 hours per day. Otherwise, your teeth won't move according to schedule and you'll fall behind on your treatment plan.
When considering traditional metal braces or clear ceramic braces may be better options.
, be sure to gauge their emotional maturity first. Is your child responsible enough to wear their aligners as directed by our orthodontists? If not,
Related: Who is a Candidate for Invisalign Aligners? →
Our Invisalign doctors will be able to help you make the best decision for oral health in the long term.
What Orthodontic Treatment is Best for Me?
To truly determine the best treatment option for your smile, you'll need to book a consultation with one of our orthodontists in Fort Wayne, IN. In the meantime, there are a few guidelines we can give you so you can feel informed during your upcoming consultation.
| | |
| --- | --- |
| Ceramic Braces | Invisalign Aligners |
| Not recommended for children with growing smiles. | Not recommended for children who may lack the motivation to consistently wear their aligners. |
| Braces are affixed to the fronts of your teeth, and can only be removed by your orthodontist. | Aligners are removable for eating, drinking anything but water, and practicing good oral hygiene. |
| Ceramic braces are a little more noticeable than clear aligners, but are still more discreet than traditional metal braces. | Clear aligners are discreet and barely noticeable. |
| Patients with braces will need to avoid foods that are sticky and/or difficult to chew. | Invisalign patients will be able to enjoy an unlimited diet. |
If you have any questions, please don't hesitate to reach out to Parrish Orthodontics to set up an appointment.
Request an Appointment with Parrish Orthodontics
Our orthodontists in Fort Wayne, Indiana, and surrounding areas are accepting new patients. To schedule a consultation, please call Parrish Orthodontics at (260) 447-2568. You may also fill out our online contact form and someone from our team will reach out to you soon.
This blog post has been updated.