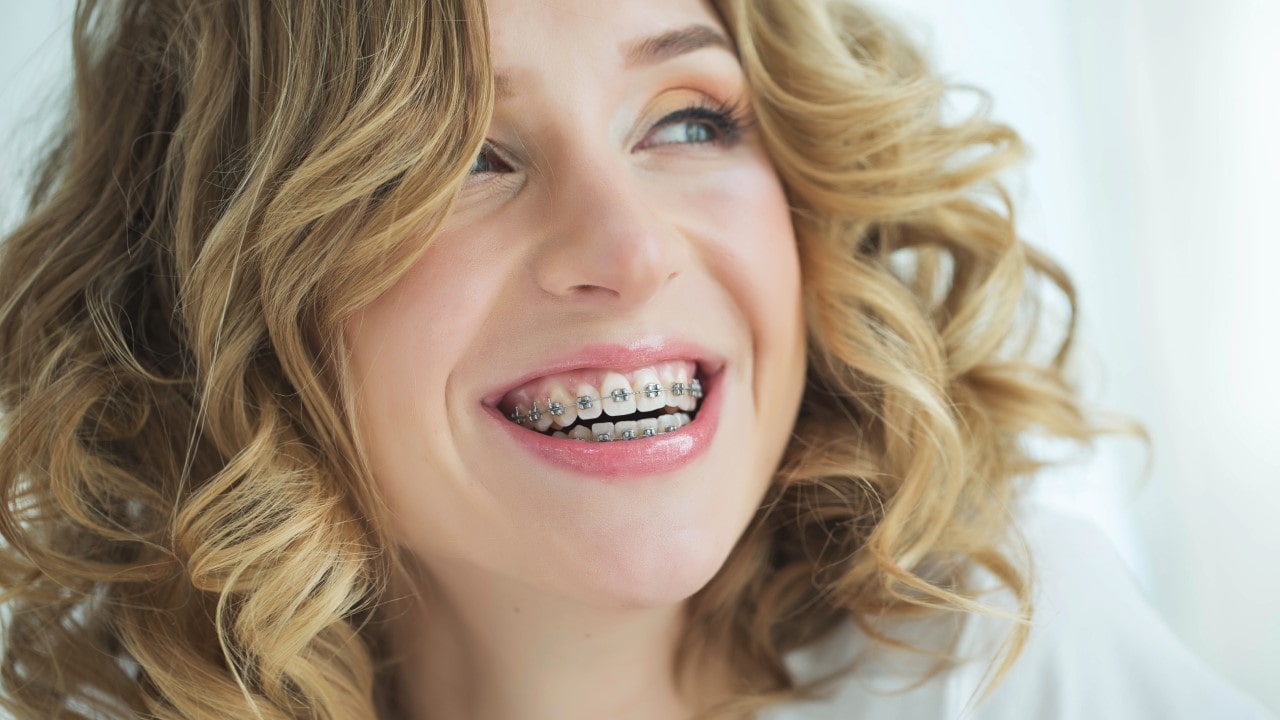 What to Expect When Getting Adult Braces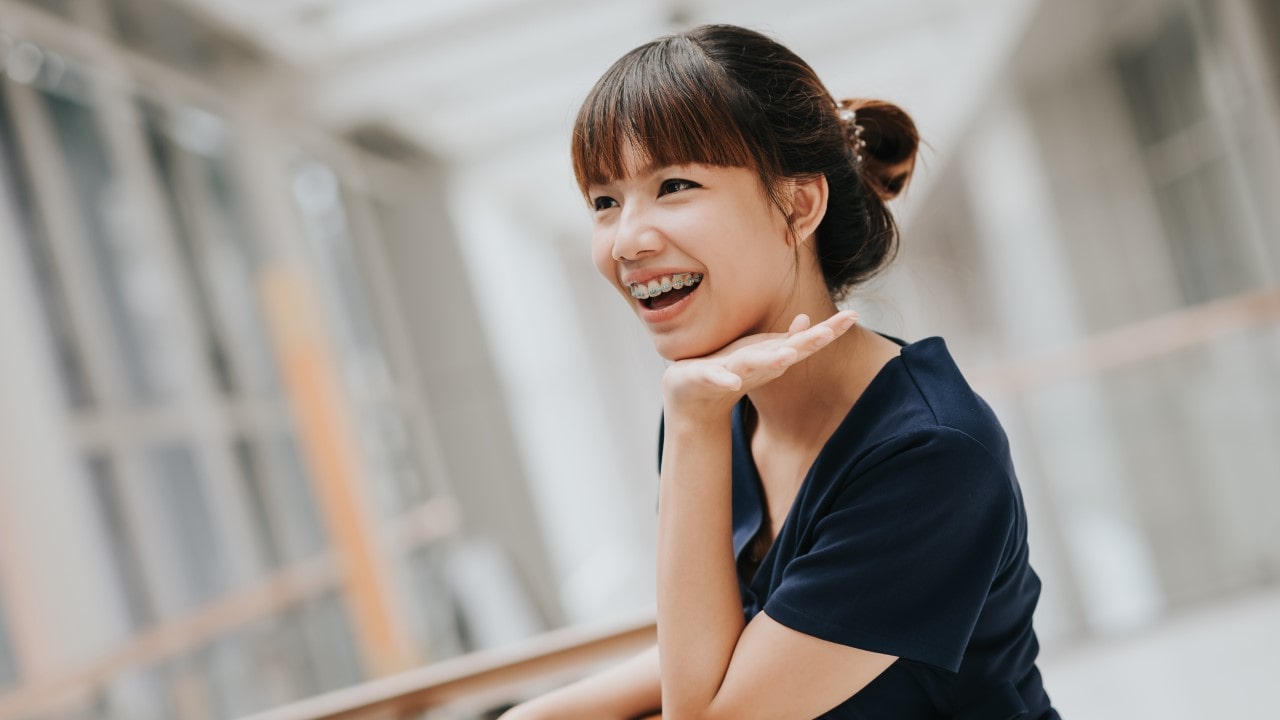 Discover Your Orthodontic Treatment Options
One of the main advantages of ceramic braces is their discreet design. Unlike traditional metal braces, clear ceramic braces closely match the color of your natural enamel. This makes them perfect for teenagers and adults who may feel self conscious about having metal on their teeth. During your consultation, our orthodontists in Fort Wayne, IN, will be able to determine if ceramic braces are the right choice for your smile.
In the meantime, here's what you need to know about how to care for your ceramic braces.
Brush Your Teeth After Every Meal
The brackets for your orthodontic treatment. This will help you maintain a white, healthy smile. It will also reduce the likelihood of staining the elastic ties.
are stain resistant. However, we can't say the same of the elastic ties that help hold them in place. For this reason, we recommend that you brush your teeth after every meal during
We recommend carrying a travel-sized toothbrush and tube of toothpaste with you when you leave the home. That way, you'll be able to practice good oral hygiene while you're at work, school, or on the go.
Floss Once a Day
We understand that it can be a hassle to floss while you have ceramic braces. However, it's important that you don't neglect your oral hygiene during orthodontic treatment. The better you take care of your smile, the whiter and healthier your teeth will be for the big reveal when we finally remove your braces.
The bacteria that live in your mouth love to hide where toothbrush bristles can't reach. For this reason, it's important that you clean every nook and cranny of your smile. To floss effectively, it may help to use a floss threader. That way, you'll be able to more easily thread the floss underneath the archwire and between each individual bracket.
Continue Seeing Your Dentist for Preventive Care
During orthodontic treatment, it's important that you continue to see your dentist for preventive care. This includes teeth cleanings, dental examinations, and oral hygiene counseling.
Teeth cleanings are important because they give your dentist the opportunity to detect oral health issues early and while they're at their most treatable. Throughout the course of your treatment, our orthodontists will also communicate with your dentist as needed to ensure you receive the best care.
Avoid Foods That Are Sticky and/or Hard to Chew
While you have
, you'll need to avoid foods that are sticky and/or hard to chew. Otherwise, you risk damaging your brackets and wires. It may also result in an unplanned visit to one of our office locations for emergency care.
It's a good idea to avoid foods that may stain your clear ceramic braces. While the brackets are resistant to staining, the elastic ties can be prone to discoloration if you eat staining foods and neglect oral hygiene.
Related: What Can I Eat with Traditional Metal Braces? →
Request an Appointment with Us
Still have questions about ceramic braces? Our (260) 447-2568. You may also fill out our online contact form and someone from our team will reach out to you soon.
, and surrounding areas are accepting new patients and would be more than happy to help you explore your treatment options. To schedule an appointment, please call Parrish Orthodontics at