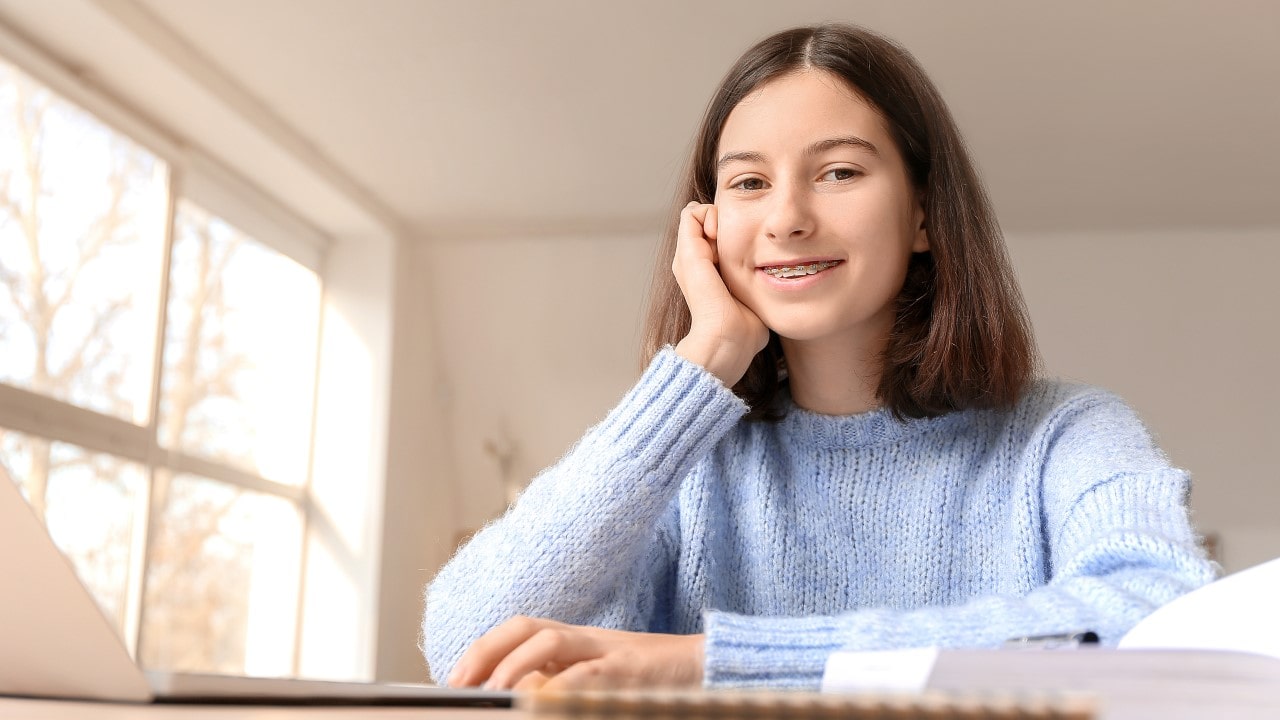 Does My Child Need Two-Phase Orthodontic Treatment?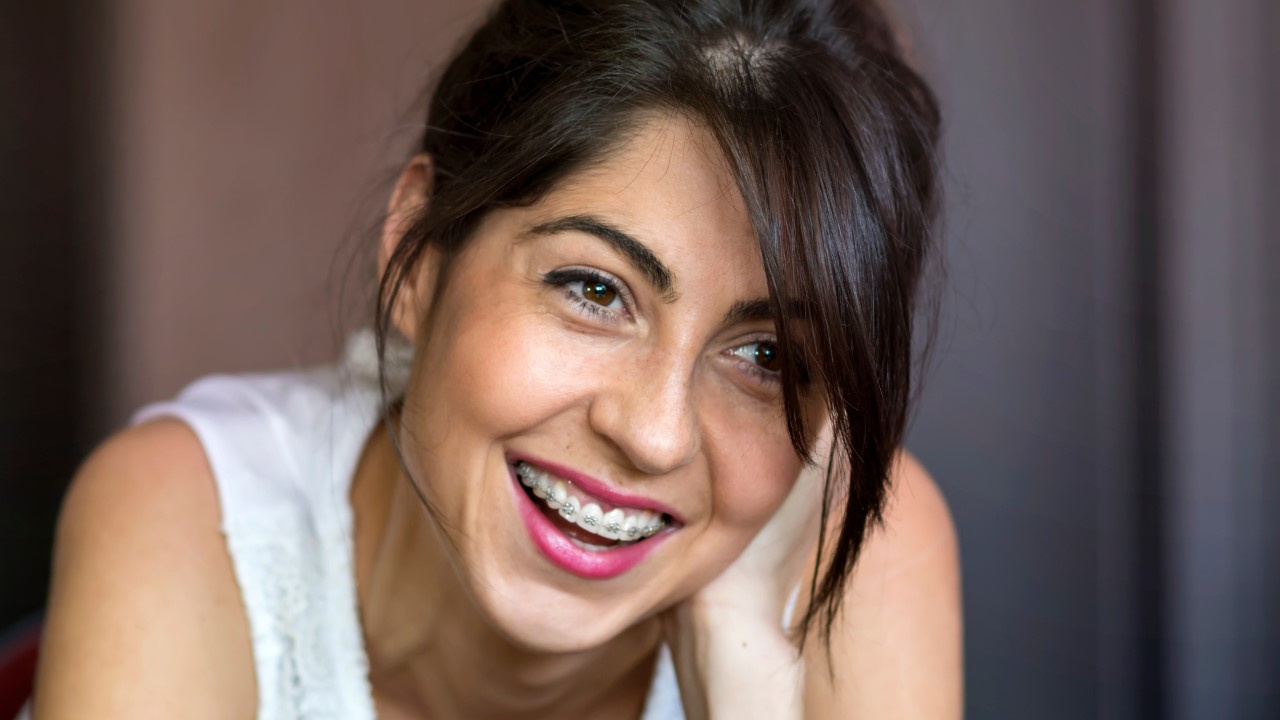 Traditional Metal Braces FAQ
Wondering if you're a candidate for orthodontists in Fort Wayne, IN, and surrounding areas would be more than happy to help you explore your treatment options. Whether you're 17 or 70, we welcome patients of all ages to schedule a consultation with Parrish Orthodontics.
? Our
In the meantime, here's what you need to know about ceramic braces and who may be a candidate for this type of orthodontic treatment.
Crooked and/or Crowded Teeth
Crooked and/or crowded teeth affect more than just the aesthetics of your smile. They can also affect your oral health in the long run. This is because the bacteria that lives inside your mouth love to hide where toothbrush bristles can't reach.
When you have crooked and/or crowded teeth, plaque buildup can harden into tartar. If left untreated, plaque and tartar buildup will also increase your risk of tooth decay, gum disease, and other oral health issues.
Bite Issues
Do you often bite your tongue or the inside of your cheek? Do you grind or clench your teeth at night? If you answered "yes" you may be a candidate for ceramic braces or another form of orthodontic treatment. Likewise, people who experience jaw pain and discomfort are most likely candidates for clear dental braces.
Through the use of clear ceramic braces and orthodontic appliances, such as headgear, our orthodontists will be able to align your jaws. That way, you can experience optimal oral health and improved overall wellbeing.
Good Oral Hygiene
Ceramic dental braces are resistant to stains. However, the clear elastic ties around each bracket are prone to staining if you don't practice good oral hygiene. During orthodontic treatment, you'll need to brush your teeth after every meal. We also recommend that patients with ceramic braces avoid foods and beverages that stain as much as possible. For example, tea and coffee can stain clear elastic ties over time.
To help you maintain a healthy smile and clear braces, it might be a good idea to create a travel kit. That way, you can maintain good oral hygiene at work, school, or while you're on the go. We recommend that your kit include a travel-sized toothbrush and tube of toothpaste.
Related: How to Take Care of Ceramic Braces →
Discreet Orthodontic Option
Want to straighten your teeth, but hate the thought of needing traditional metal braces? Ask our orthodontists if you're a candidate for clear ceramic braces. One of the main advantages of ceramic braces is that they're discreet. This means that you'll be able to smile with confidence during orthodontic treatment.
Whether you're at a job interview or a first date, ceramic braces can help you feel more comfortable with your smile during the orthodontic process. If you're interested in a discreet orthodontic option, also consider Invisalign® aligners.
Schedule an Orthodontic Consultation
Our orthodontists in Fort Wayne, IN, are accepting new patients. To schedule a consultation and learn if you're a candidate for , call Parrish Orthodontics at (260) 447-2568. You may also fill out our online contact form and someone from our team will reach out to you soon.