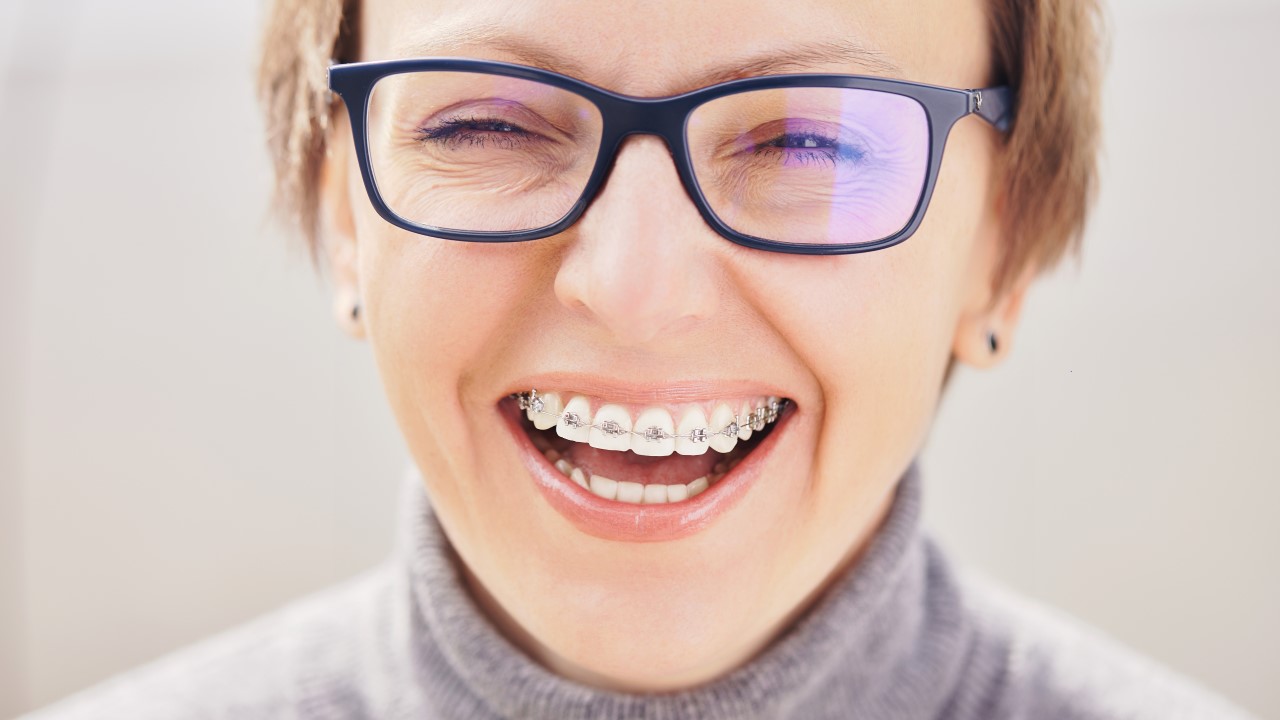 Am I a Candidate for Ceramic Braces?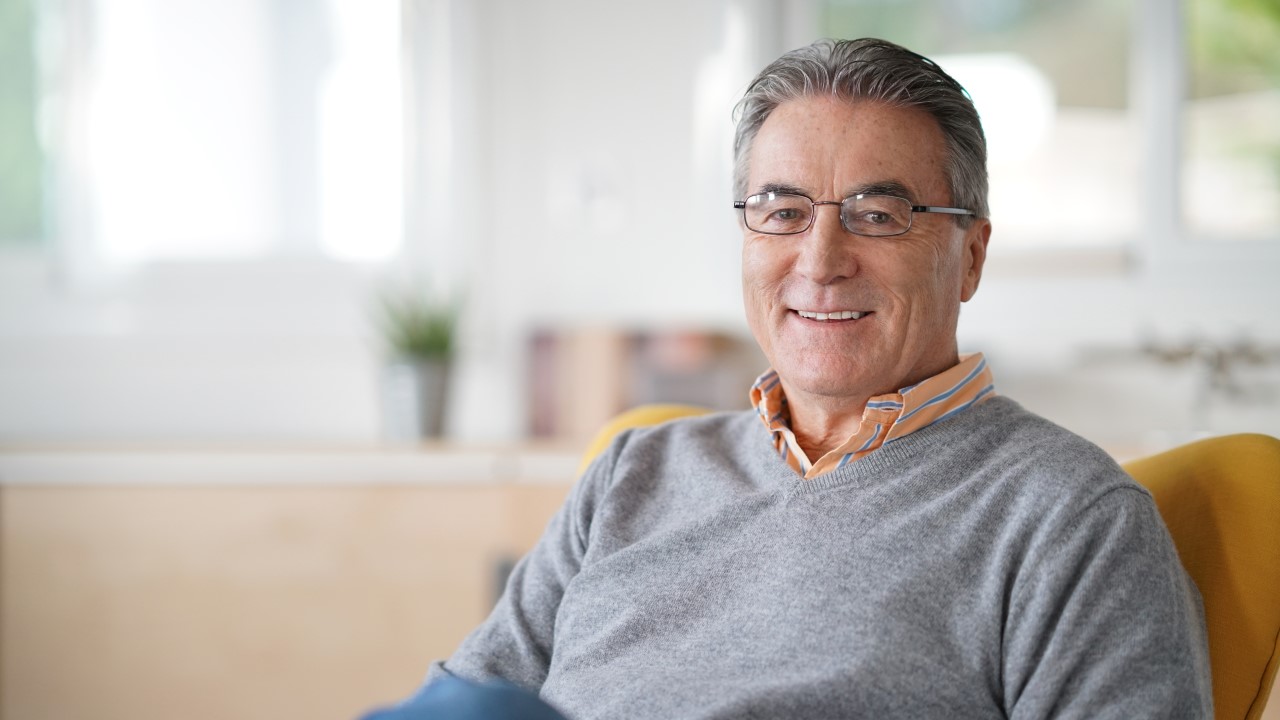 Signs You May Need Sleep Apnea Treatment
Despite the introduction of clear aligners from popular brands like Invisalign®, traditional metal braces remain a safe and effective method for straightening teeth. That being said, it's natural that you'd have some questions about metal braces before starting, during, or even after treatment. Our orthodontists in Fort Wayne, IN, and surrounding areas are ready to answer your questions!
Below is a list of the most frequently asked questions we get from patients.
How Do Dental Braces Work?
Dental braces work by exerting gentle but constant pressure on your teeth. This allows our orthodontists to move your teeth little by little in a safe and highly controlled manner. During each orthodontic checkup, we'll adjust and tighten your braces so they continue to exert a consistent amount of pressure as your teeth gradually move. At this time, we'll also ask you to pick out the colors for your new elastics ligatures. At Parrish Orthodontics, we offer a full rainbow of colors to choose from.
How Long Will I Need Metal Braces?
In general, most patients will need to wear metal braces between 18 and 24 months. However, a patient with more complex issues may need orthodontic care for up to three years.
It's important to remember that each patient is different. Just because your neighbor straightened their teeth in 18 months doesn't mean that you'll have the exact same experience.
To get an accurate estimate of your treatment timeline, you'll need to schedule an appointment with one of our orthodontists.
Do Metal Braces Hurt?
Since
exert gentle pressure on your teeth, you will feel some discomfort for the first few days after an adjustment. However, it's important to remember that this mild pain is temporary and can be easily managed with over-the-counter pain relievers, such as ibuprofen. After the first several months, you may notice significantly less soreness after each adjustment.
Am I Too Old for Orthodontic Treatment?
You're never too old to receive adult braces may be one of the best decisions you make for your smile and overall health!
. Whether you're 7 or 70, you are always welcome to schedule a consultation at Parrish Orthodontics. During your appointment, one of our orthodontists will evaluate your smile to determine whether you're a candidate for metal braces, Invisalign clear aligners, or one of our other options. Getting
Learn More: Is It Worth Getting Adult Braces? →
What Foods Can I Eat with Braces?
While wearing dental braces, it's important that you stay away from foods that are sticky and/or difficult to chew. Otherwise, you risk damaging your metal wires and brackets. During orthodontic treatment, we recommend eating foods that are easy to chew and cutting tougher foods into small bite-sized pieces.
Are There Alternatives to Metal Braces?
Yes, there are alternatives to metal braces. If you're concerned about the appearance of metal braces, our orthodontists may recommend Invisalign clear aligners or ceramic braces. Both of these treatment options are discreet, which can help you smile with confidence as we straighten your teeth.
Schedule an Orthodontic Consultation
Our orthodontists in Fort Wayne, IN, and surrounding areas are accepting new patients and would be more than happy to help you achieve the smile of your dreams. To schedule a consultation, please call Parrish Orthodontics at (260) 447-2568. You may also fill out our online contact form and someone from our team will reach out to you soon.