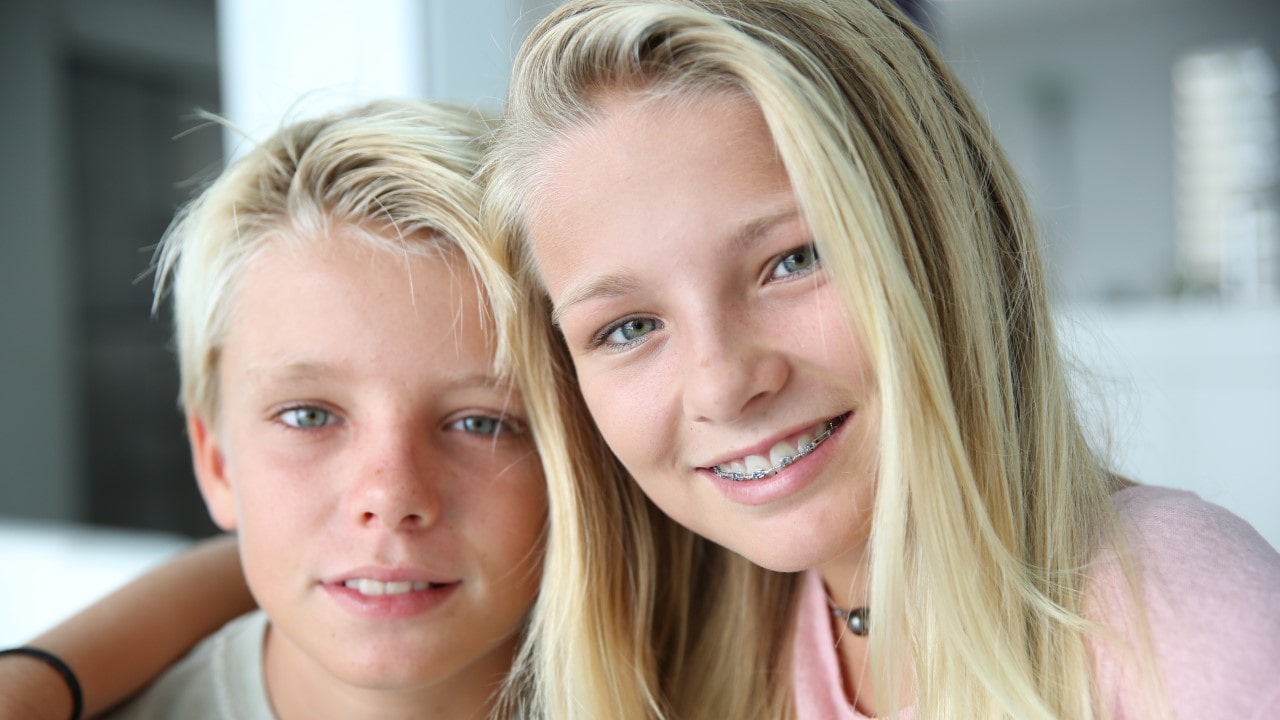 Can I Still Play Sports with Metal Braces?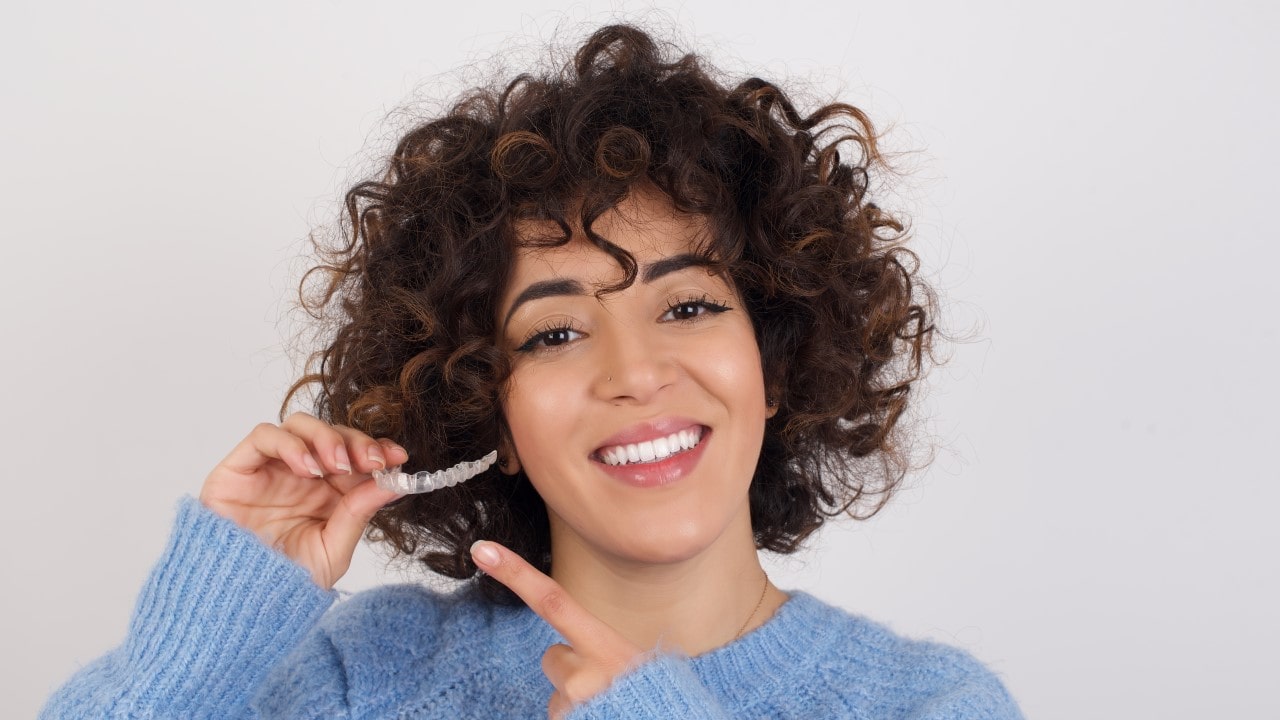 Is it Better to Go to an Orthodontist for Invisalign®?
Are you wondering if it's time for your child to see an orthodontist? Are you curious about your options for orthodontic treatment as an adult? No matter your circumstances, our orthodontists in Fort Wayne, IN, and surrounding areas would be more than happy to help.
Here's what you need to know about orthodontics and the best age to start. If you have any questions, please don't hesitate to reach out to one of our office locations in Ohio or Indiana.
Orthodontic Screening By Age 7
The see an orthodontist by age 7. That way, the orthodontist will be able to detect any issues with your child's teeth and jaws early. If left untreated, orthodontic issues will worsen over time and increase your child's risk of TMJ disorders, uneven wear on the teeth, and experiencing discomfort while chewing.
recommends that your child
There's a window of opportunity for your child to get the
they need while their jaws are still growing. It's during this crucial period of dental development that an orthodontist can intervene on your child's behalf to guide the jaws into optimal alignment and health.
Early intervention is best for treating certain orthodontic issues, such as:
Underbites
Crossbites
Crowded teeth
Gaps between teeth
Extra or missing teeth
If you recognize any of the above orthodontic issues in your child, we recommend that you schedule an appointment with one of our orthodontists. By age 7, your child should have enough permanent teeth that we'll be able to detect and treat an issue in its early stages.
That being said, don't hesitate to schedule an appointment with our office if you start to notice orthodontic issues develop at an earlier age. We'd be more than happy to take a look at your child's smile.
Adult Orthodontics
It's never too late to get adult braces. In fact, the reports that one in four orthodontic patients is an adult. Whether you had braces as a child or are getting braces for the first time, you can trust our team to provide you with personalized orthodontic care during each appointment.
We also offer orthodontic treatment options that are more discreet than traditional metal braces. For example, Parrish Orthodontics is proud to offer Invisalign® aligners and clear ceramic braces. This makes it easier than ever to get the orthodontic treatment you need without feeling self-conscious about your smile in public.
Related: Is it Worth Getting Adult Braces? →
You can achieve a healthier, more attractive smile at any age. That's why we always make sure to give you the information you need to feel empowered and informed about your orthodontic treatment options.
Request an Appointment with Us
Our orthodontists in Fort Wayne, IN, and surrounding areas are accepting new patients and would be more than happy to welcome you to our practice. To schedule an appointment, please call Parrish Orthodontics at (260) 447-2568. You may also fill out our online contact form and someone from our team will reach out to you soon.